The Link Between Pesticides and Autism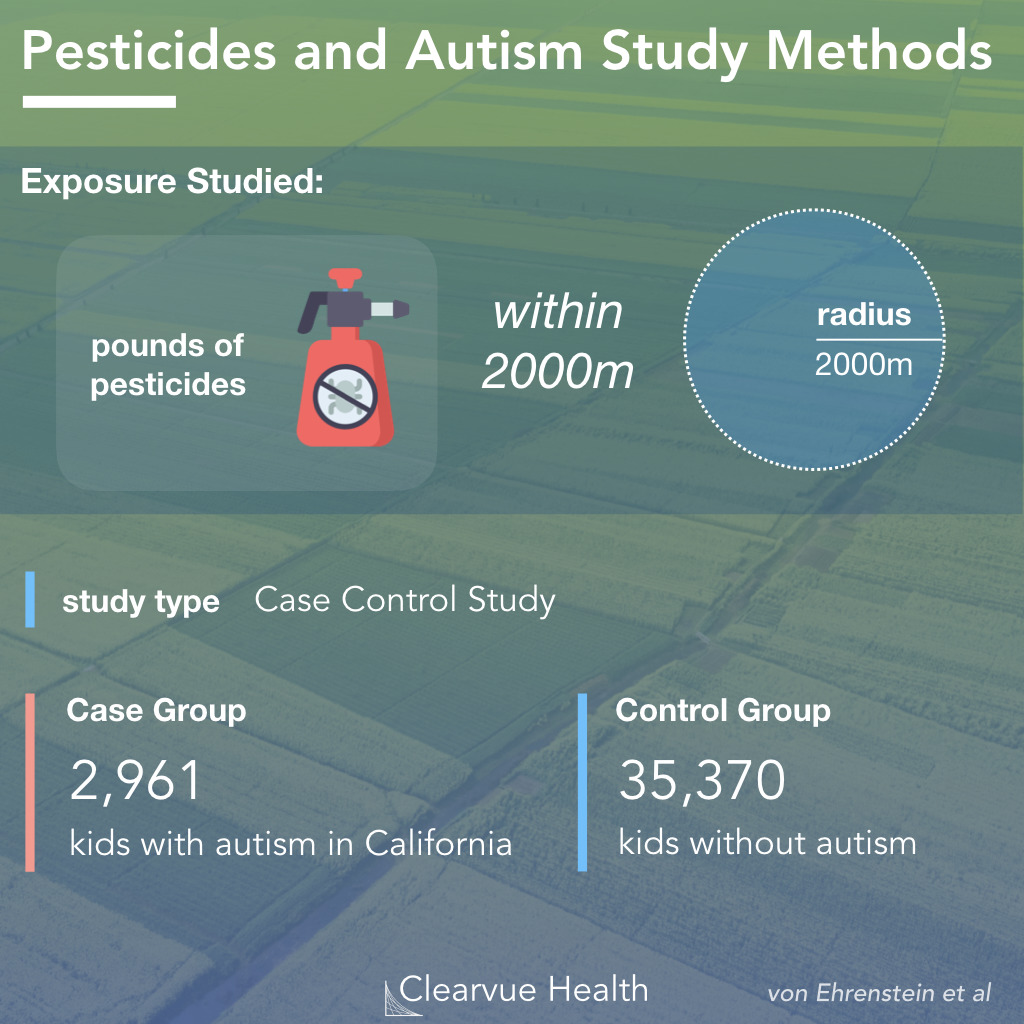 A new study suggests that exposure to certain pesticides may increase the risk of autism.
What is particularly concerning about the study is that the results appear consistent with previous studies on this link and what we know about neurobiology.
Researchers examined whether kids growing up around Californian farms using certain pesticides had a higher risk of developing autism.
They matched up 2,691 cases of autism with 35,370 kids who did not have autism. They then calculated the amount of pesticides used in surrounding farms for each child.
They wanted to answer the question: Did the mothers of the children who developed autism live around farms that used more pesticides?
Source: Prenatal and infant exposure to ambient pesticides and autism spectrum disorder in children: population based case-control study
The Symptoms of Autism
Autism Spectrum Disorder
The Key Deficits in Autism Spectrum Disorder
5 Worst Pesticides for Autism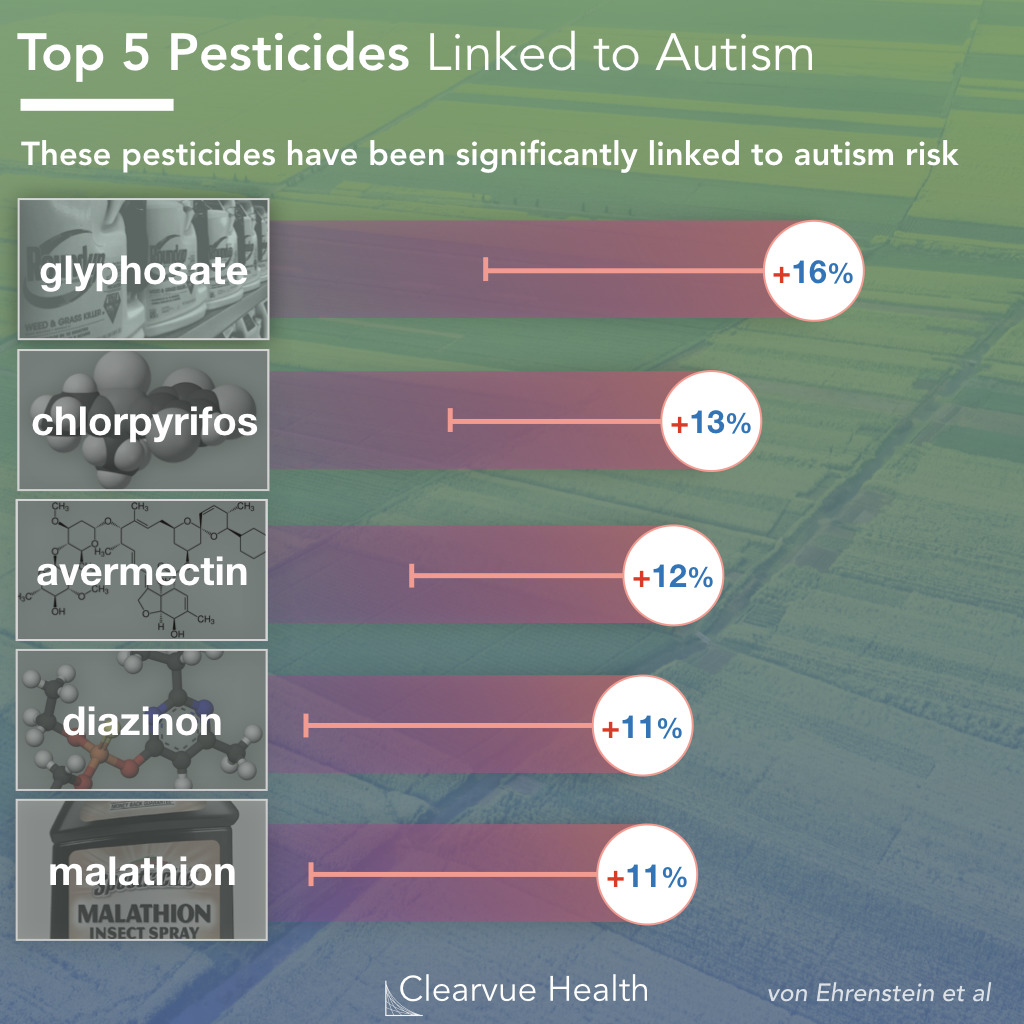 Researchers found very clear and convincing evidence showing that kids who had autism were significantly more likely to be born and grow up around farm using certain pesticides.
Some pesticides were clearly worse than others. Of the 11 pesticides examined, only around half were associated with a significantly higher risk. The pesticide with the highest risk was Glyphosate, otherwise known as Round-Up, which was developed by Monsanto.
Pesticides & Intellectual Disability
Pesticides were also linked to a significantly higher risk of intellectual disability among autistic children. Mothers who were exposed to permethrin, one of the studied pesticides, during pregnancy had a 46% higher risk of giving birth to a child with autism and intellectual disability.
Keys to Health
This study provides some of the best data to date on the link between autism and pesticides. While we don't know for sure whether autism is caused by pesticides, this data shows a clear and convincing correlation between the two. As with all case-controls studies, it is possible that the correlation does not mean causation. A 3rd factor such as income may be correlated with both autism and pesticide exposure.
In any case, this research provides good reason to conduct further research on this link.
Additionally, since this link appears only for specific pesticides, this research suggests that it may be worthwhile to switch from riskier pesticides to relatively safer pesticides.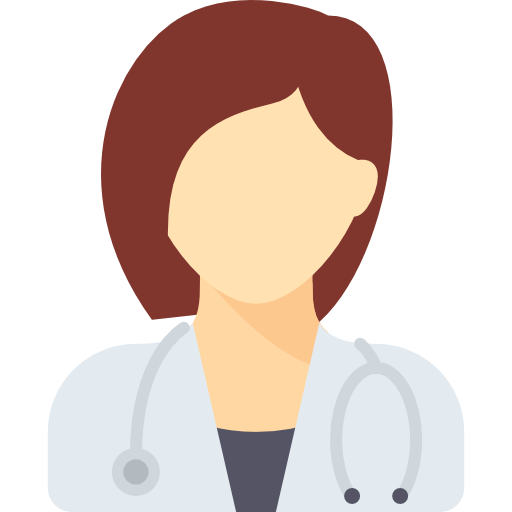 Expert Opinions
Known Autism Risk Factors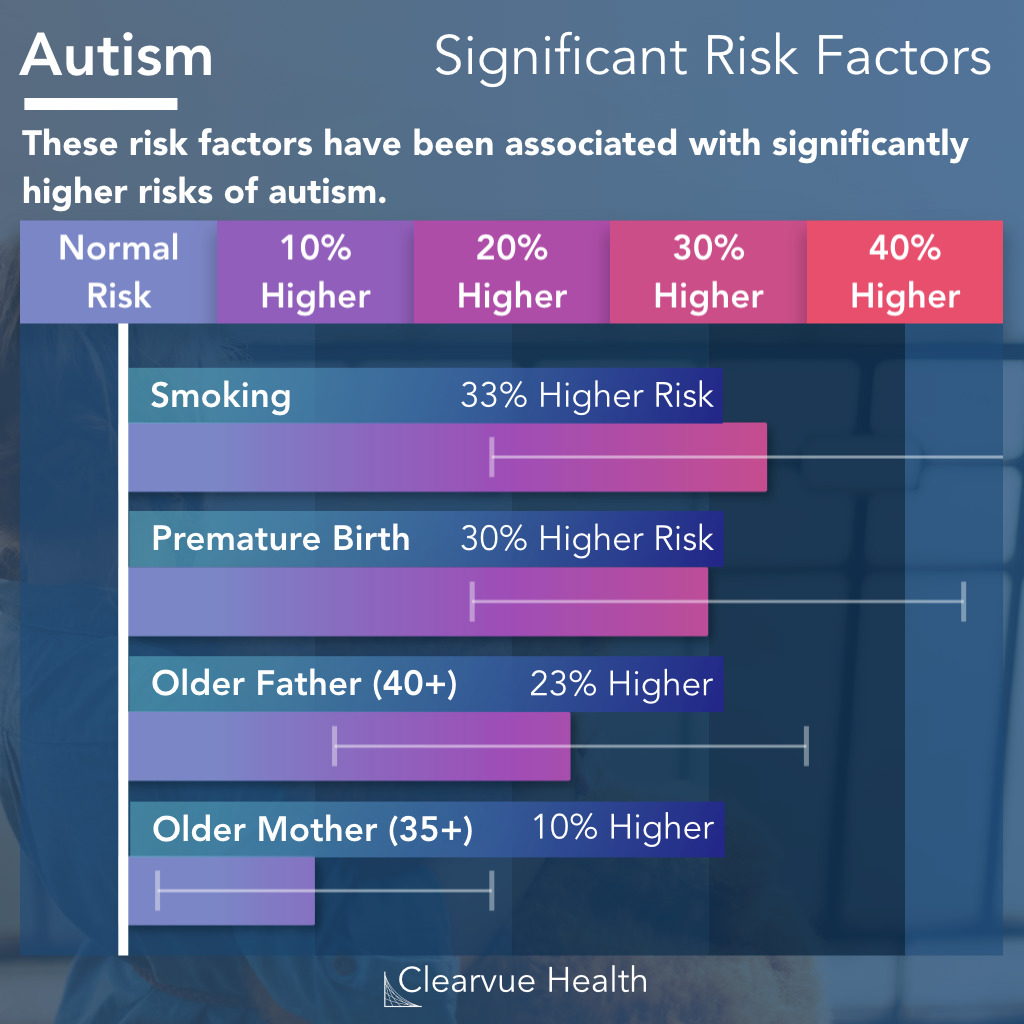 While the jury is still out on the link between autism and pesticides, there are other known risk factors that are much better documented and understood. Smoking, premature birth, and older parents at birth are all associated with significantly higher risks of autism.
Microbiome and Autism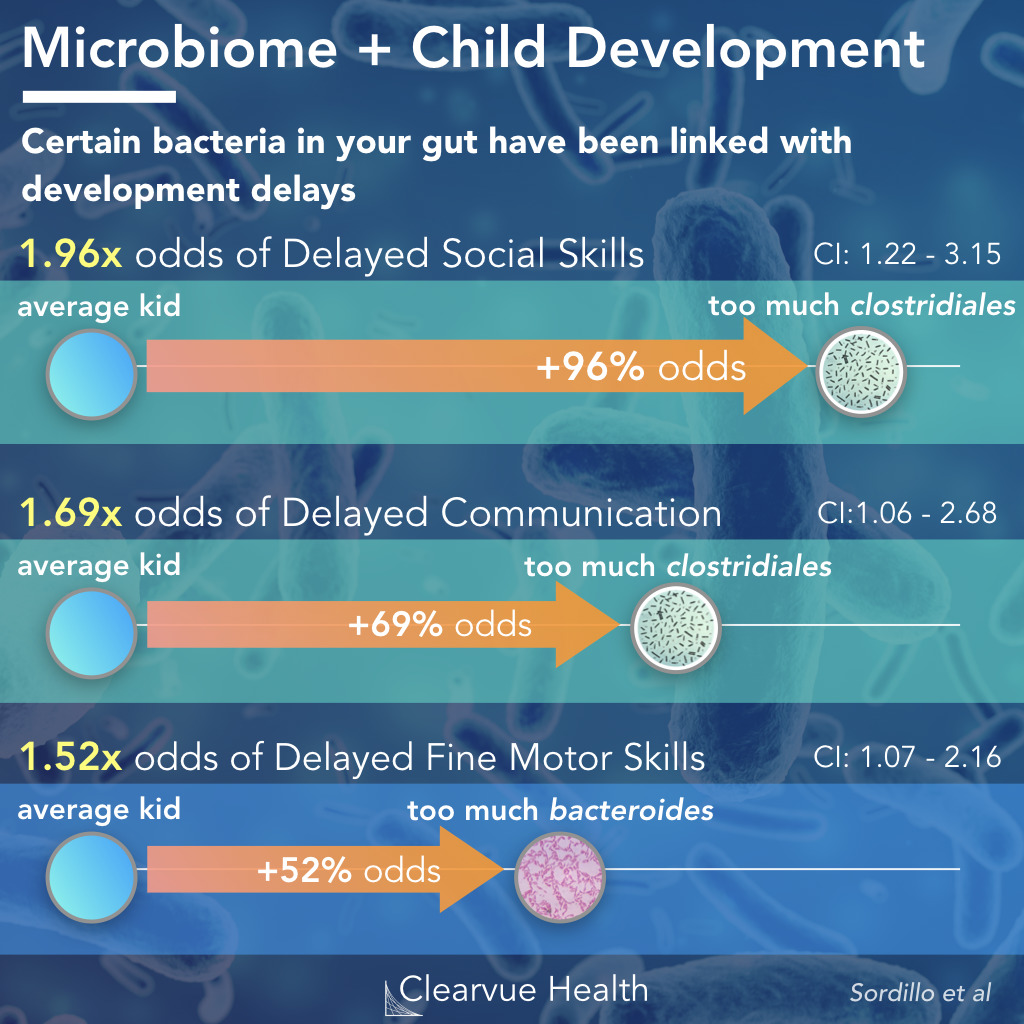 A recent study out of Harvard found that the microbiome has a strong effect on child development. The different types of bacteria a child has in their gut correlates with how they will develop physically and behaviorally.
Kids with lots of clostridiales bacteria in their guts were shown to have approx. 1.96x the odds of delayed social skills (95%CI = 1.22-3.15).
These same kids also had 1.69x the odds of delayed communication. (95%CI = 1.06 - 2.68)