Drug Prices in the United States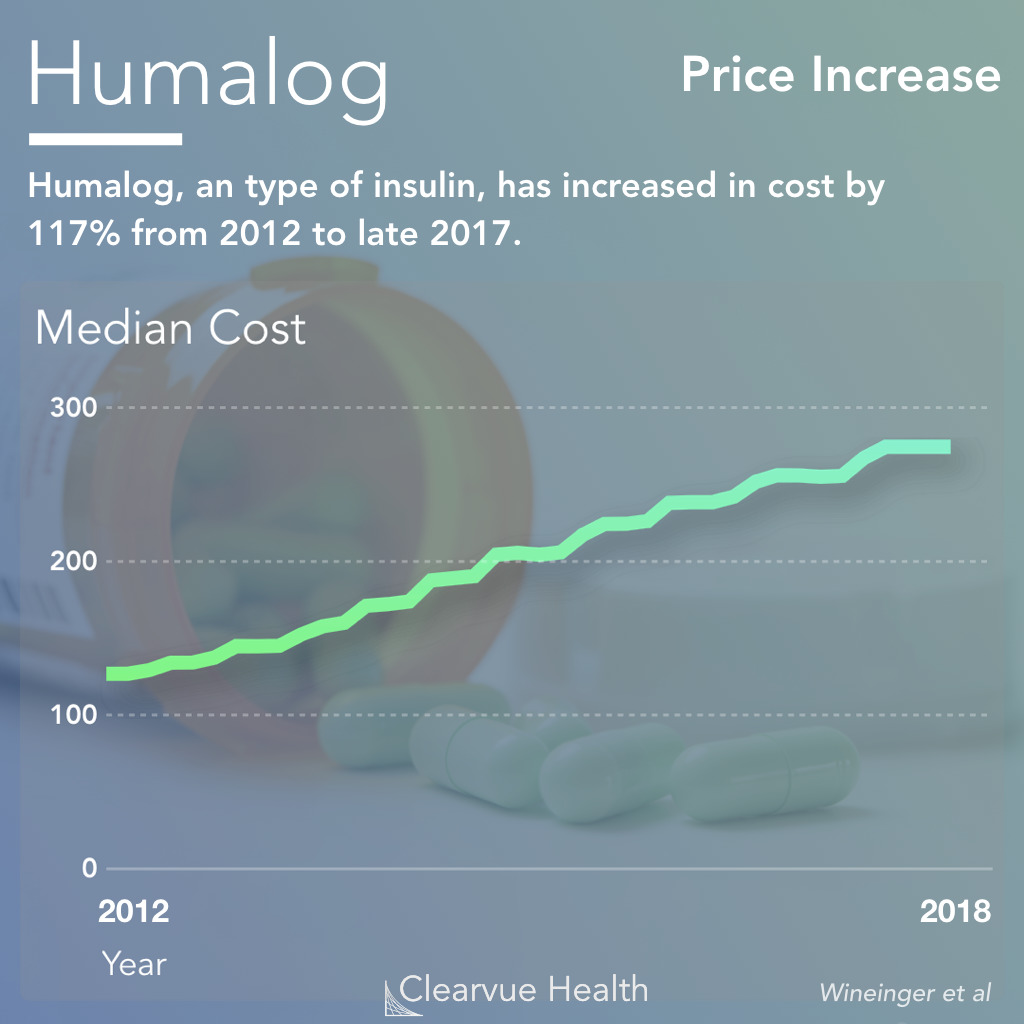 Medications continue to get more expensive in the United States.
A new study looks at the average cost of 49 often-prescribed brand-name medications in the United States.
They found that for the most part, we are paying more every year for the same drugs.
The cost of most medications increased in a similar pattern at similar rates.
Furthermore, the cost of drugs in the same class increased together. For example, for diabetics, three of the most prescribed types of insulin all increased by similar amounts leaving few cheap and effective options for many diabetic patients.
Source: Trends in Prices of Popular Brand-Name Prescription Drugs in the United States
Percent Increase in Drug Prices from 2012-2017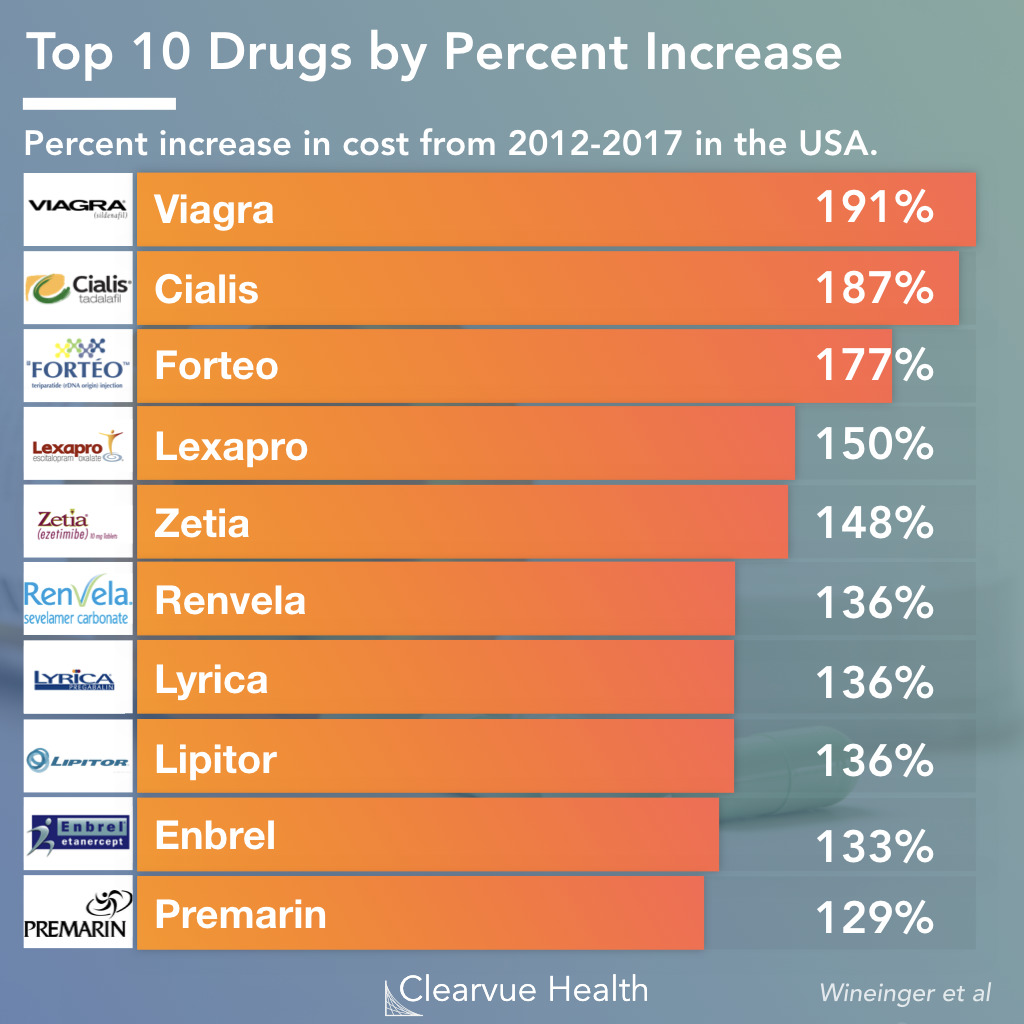 By percent increase, over 35% of the top 10 most prescribed drugs had at least doubled in cost since 2012. Of note, the cost of the drug is not the same as the price. List prices are often much higher than the actual price paid.
Source: Trends in Prices of Popular Brand-Name Prescription Drugs in the United States
Unit Cost Increase for Commonly Prescribed Drugs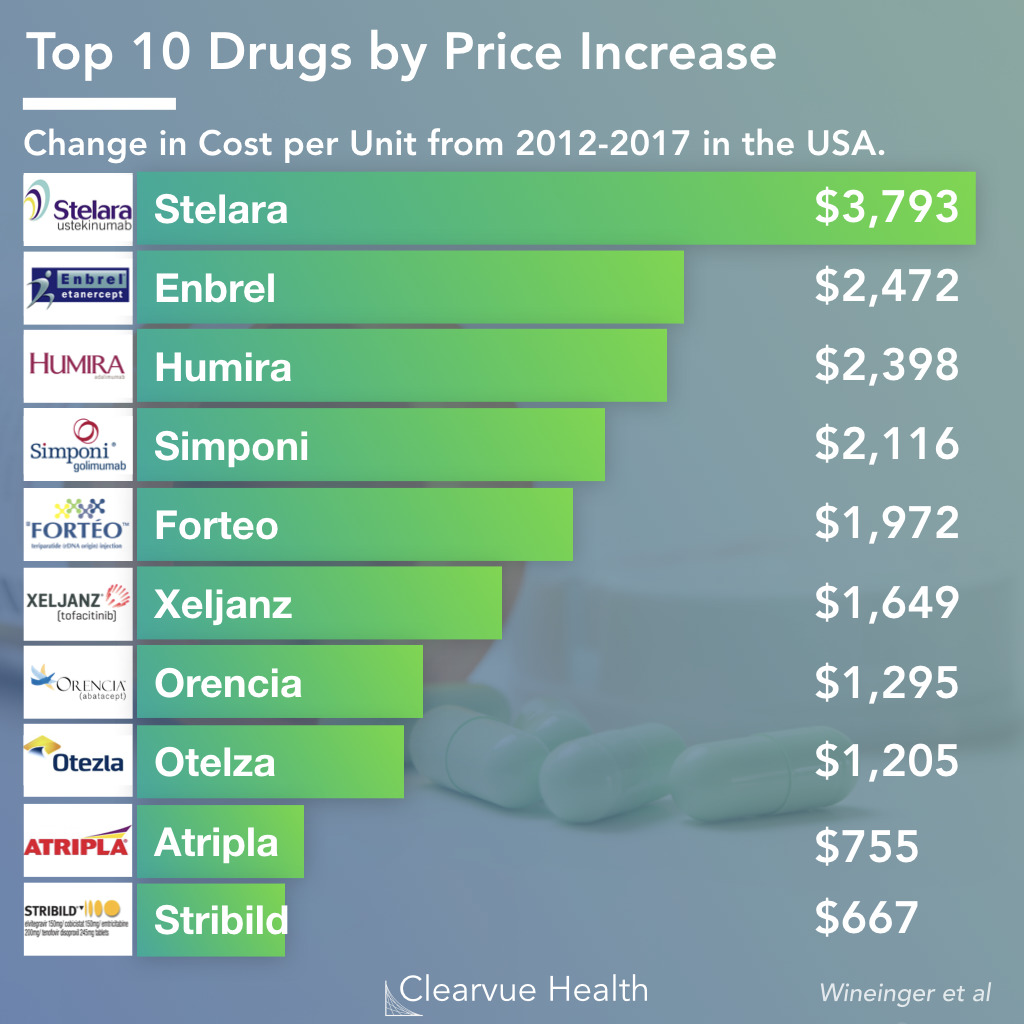 However, when we look at the absolute price increase, we can see that the cost of some drugs increased by a lot more than others as a result of costing more.
While percentage-wise, Viagra has one of the highest cost increases, it is still relatively cheap compared to Stelara, which increased in unit cost by $3,793 from 2012-2017.
The most expensive drugs tend to be in a special class called Biologics. These drugs, which are engineered from living organisms, cost a lot more to manufacture.
Generic vs. Brand Name Drugs
The Cost of Stelara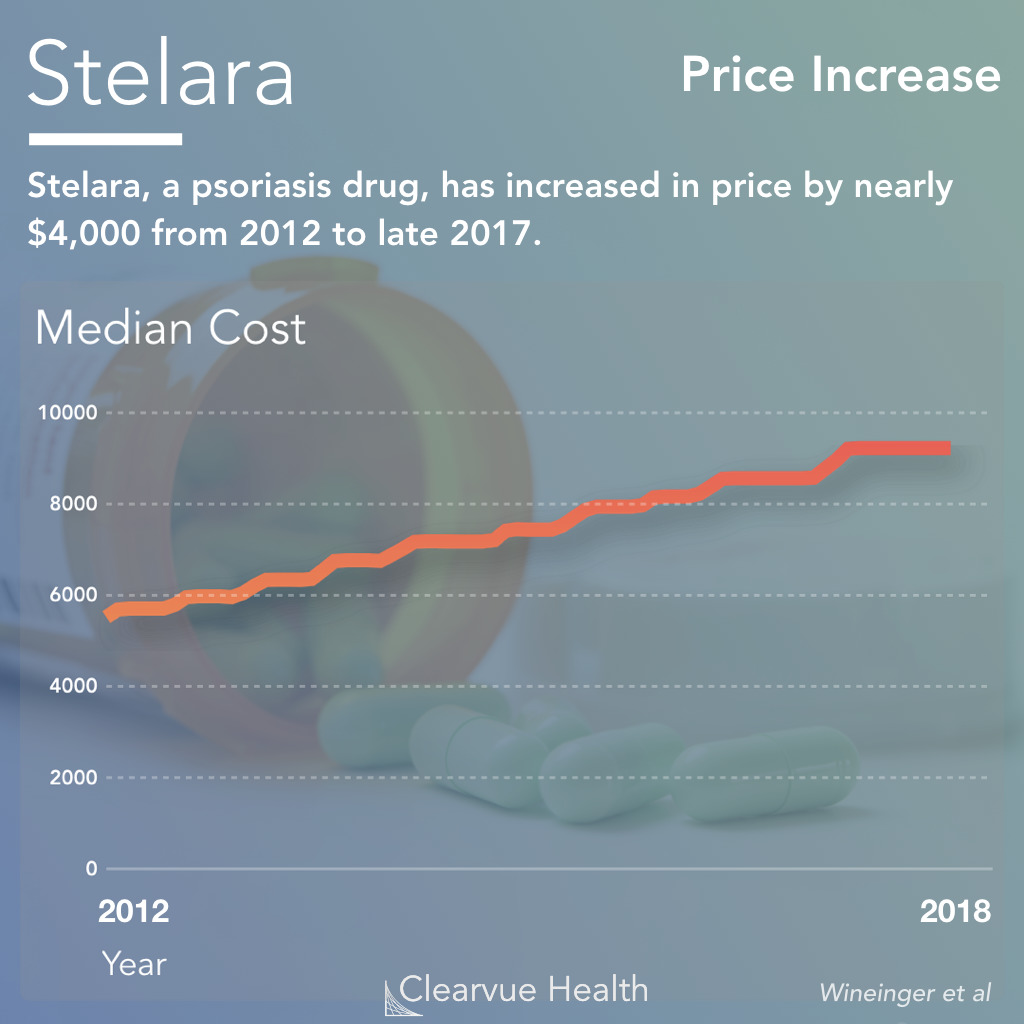 On a year-to-year basis, we can see that drugs of different types increase with a similar pattern.
Every year, drug manufacturers bump up the price by a little bit until the price increases by over 100% over 5 years for many of the best selling drugs.
Keys to Health
This research provides an underlying reason for why health insurance appears to get more expensive every year. Pharmaceutical companies have been successful in raising the cost of their drugs annually.
On the other hand, pharmaceutical companies often argue that these cost increases are also drive by middlemen, such as Pharmacy Benefit Managers, who take a cut of the total cost. They also point to the fact that developing drugs has gotten more expensive.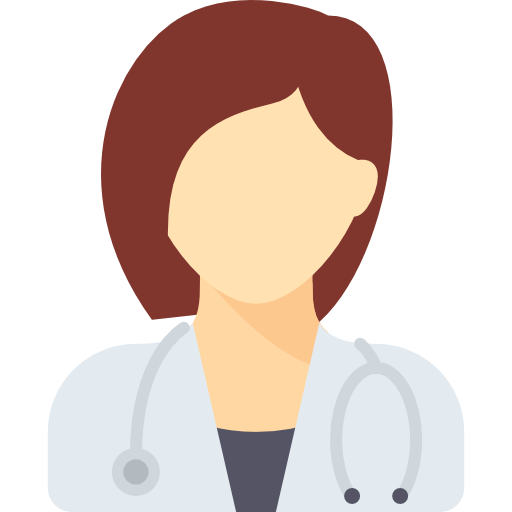 Expert Opinions