Background: Study Methods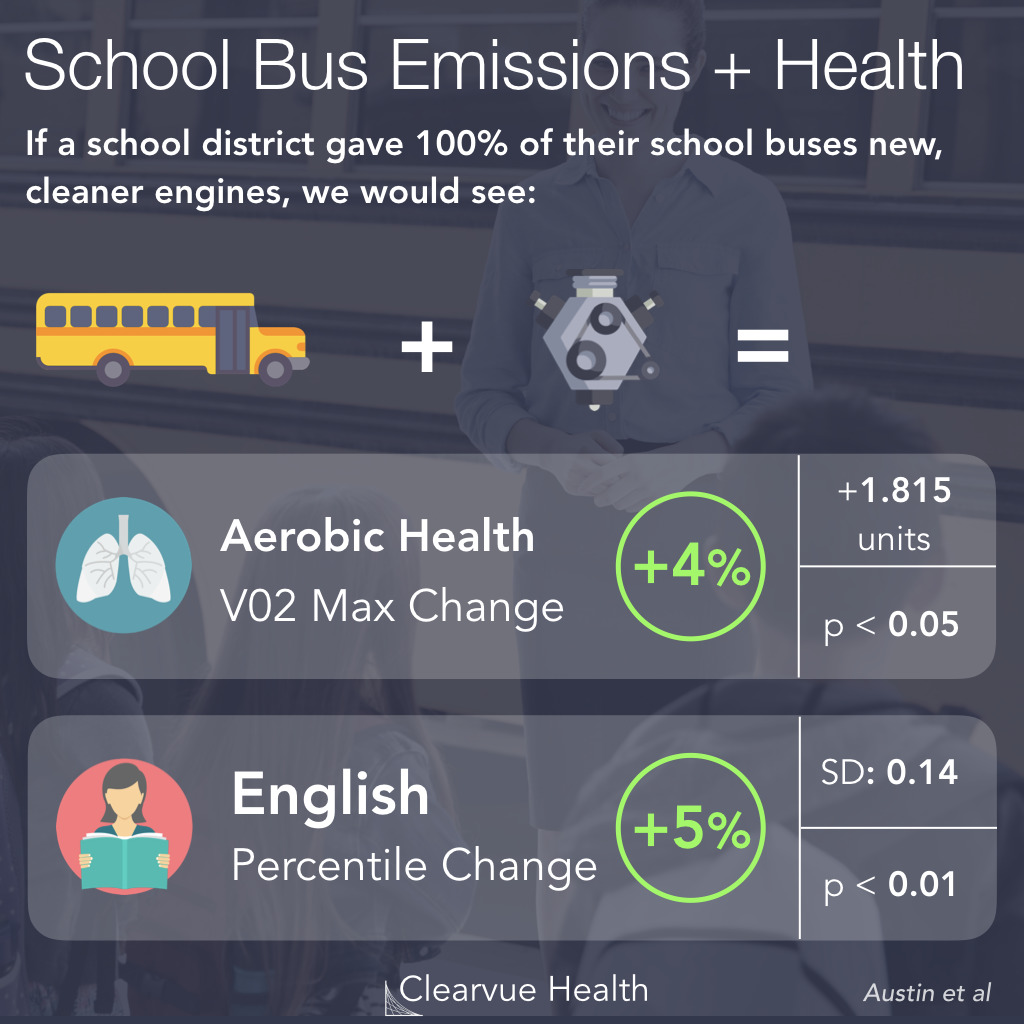 School buses are a great American institution. Around the country, they make sure that kids can get to school safely and on time regardless of socioeconomic status.
But, they can have a serious pollution problem. Typically, these buses run on diesel. Modern diesel engines can be exceptionally clean. However, many cash strapped school districts use buses that are decades old and outdated.
Now, new evidence is showing that low air quality inside older school buses may affect kids' learning and physical health.
Researchers in Georgia found opportunity to study this when federal funding allowed certain school districts to retrofit their buses. They didn't switch to electric, they didn't buy new buses, they just added new engines to the old buses. These new engines ran cleaner with lower emissions.
Based on this, researchers set out to see whether simply replacing an old engine was enough to cause a change in kids' physical health and academic performance.
Study Results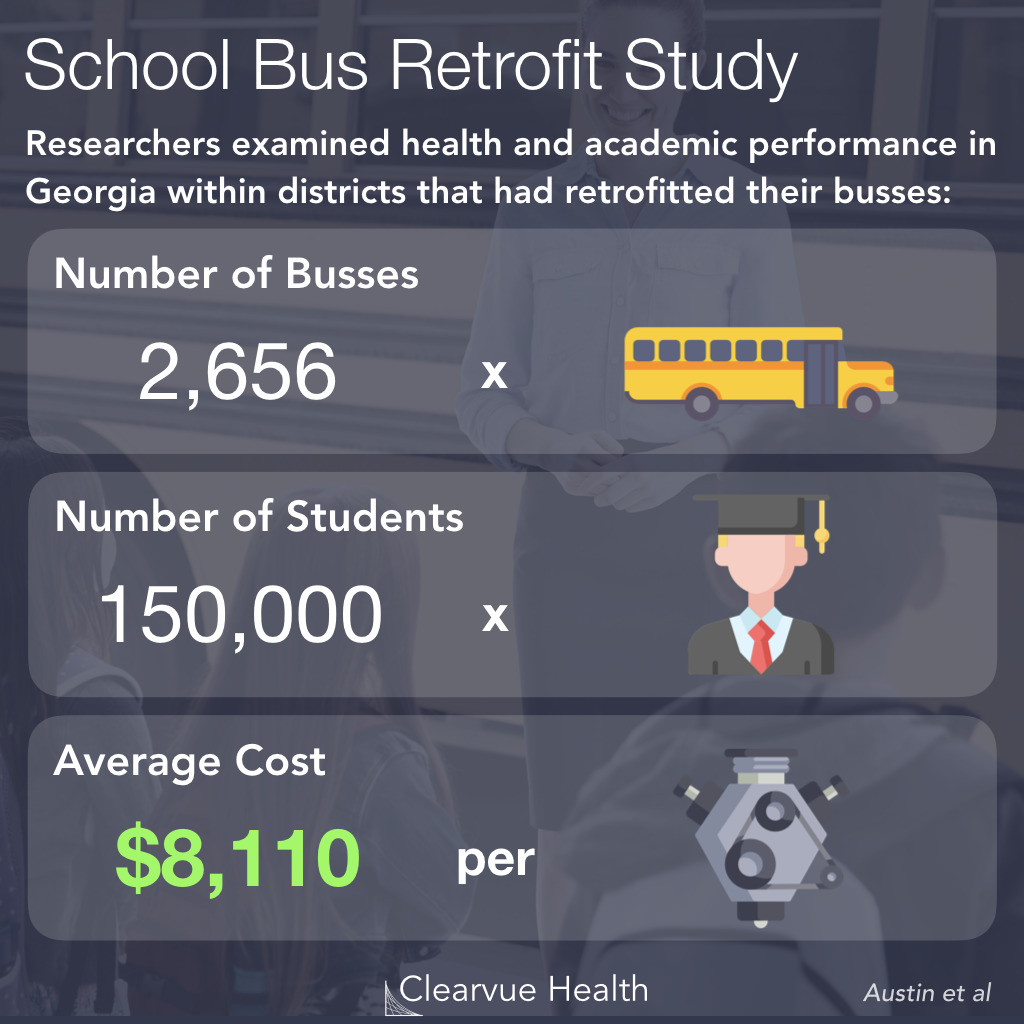 Researchers found that kids in schools that retrofitted their buses with new engines showed significant improvements in their health and academics.
Based on the numbers that they saw, they calculated that if a school district were to replace 100% of all bus engines with newer engines, they would expect to see an approximate 4% increase in an average kid's VO2Max, a key metric of aerobic fitness.
Similarly, they found that English test scores also increased significantly. They estimated that if all these buses were retrofitted, we should expect to see kids increase their English test scores by around .145 standard deviations. This means that for an average kid, they would expect to see a 5-6% increase in their percentile rank.
Air Quality and English Test Performance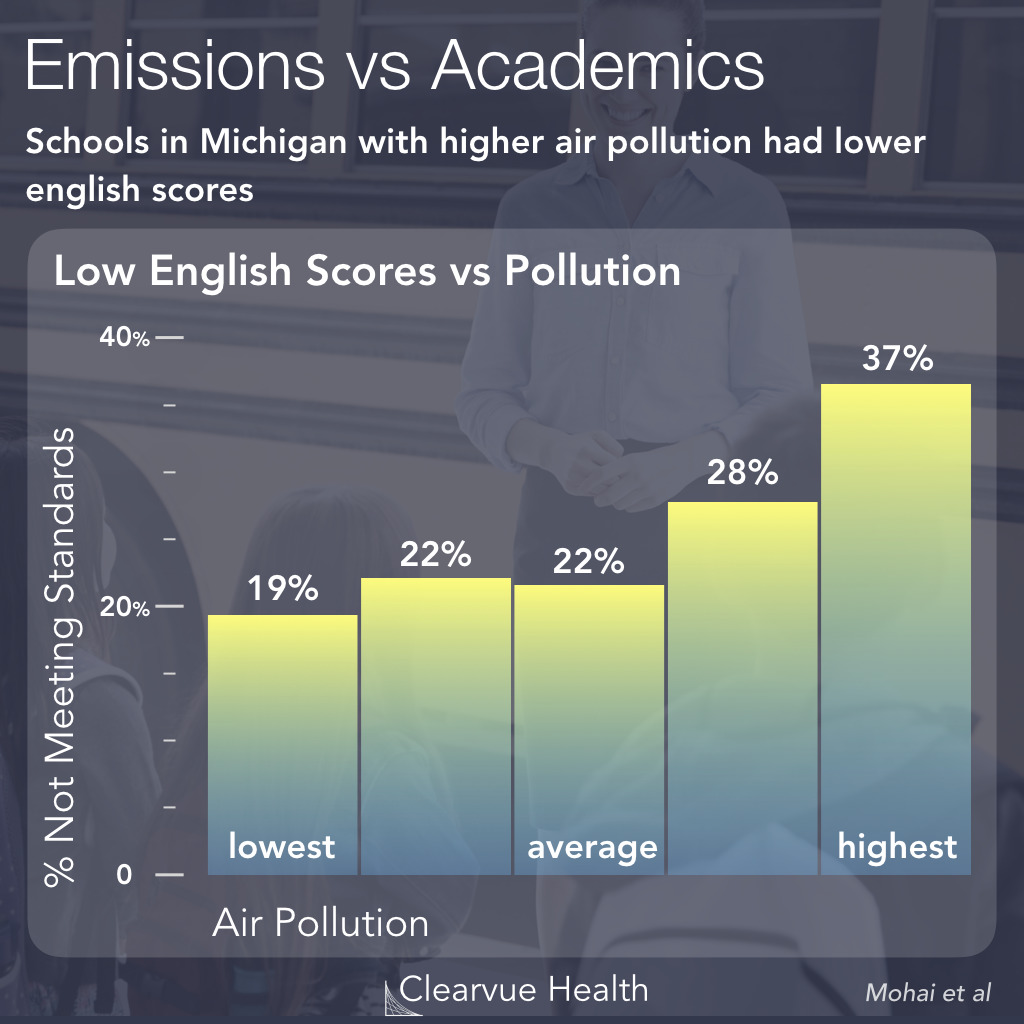 This data is consistent with previous research that found significant links between air quality and academic performance.
Kids in Michigan who lived in areas with low air quality were significantly more likely to fail to meet standards in Math and English.
Air Quality and Math Test Performance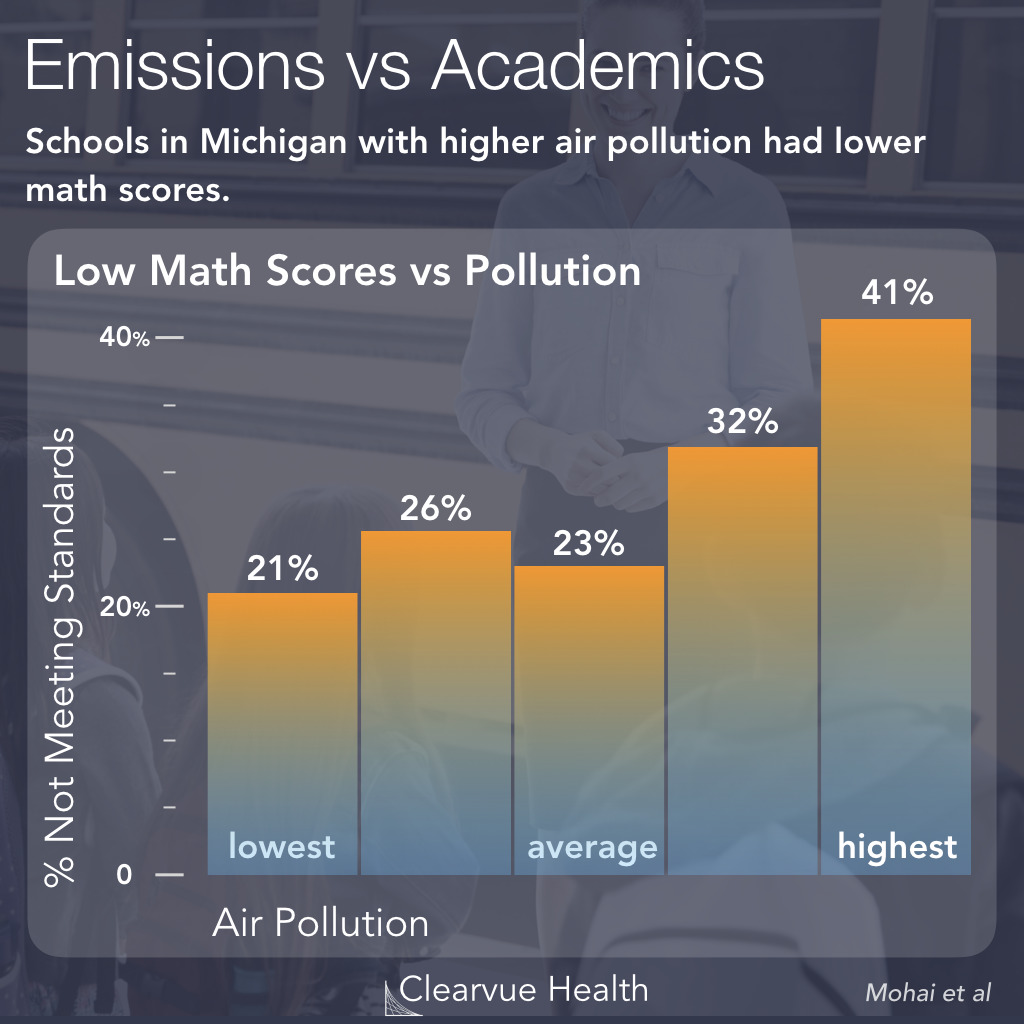 Key Takeaways
While we cannot say with certainty that old school bus emissions cause lower performance in kids, the data above do point to a significant link that is worth researching.
These studies also show that updating engines in old school buses may be a cost-effective way to improve air quality and potentially kids' health as well at just over $8,000 a bus.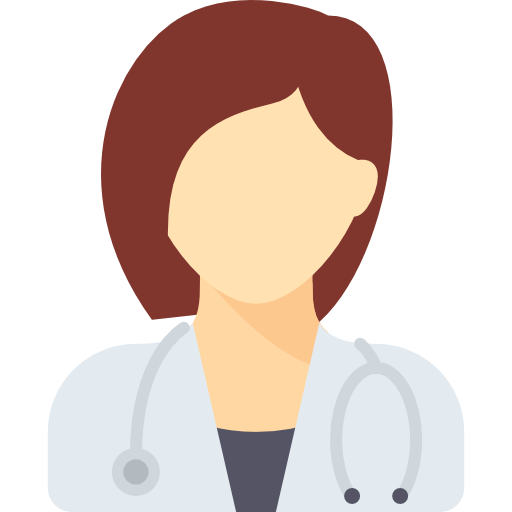 Expert Opinions