HiB Vaccines have led to a 90% Decrease in Child Mortality from HiB Pneumonia and Meningitis.
By Charles Li MD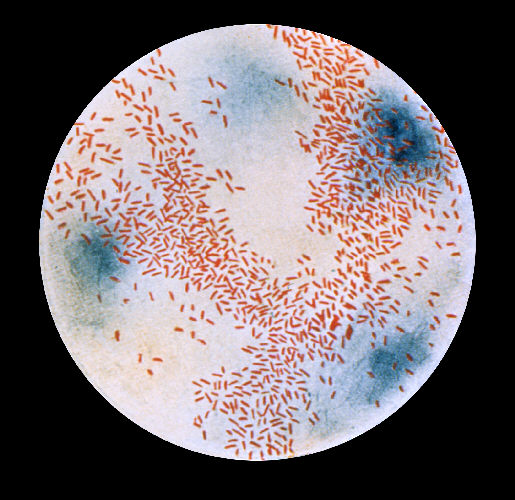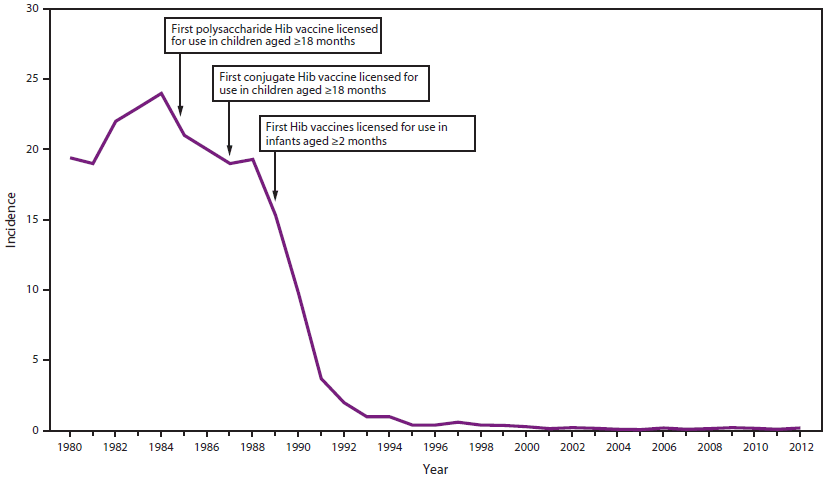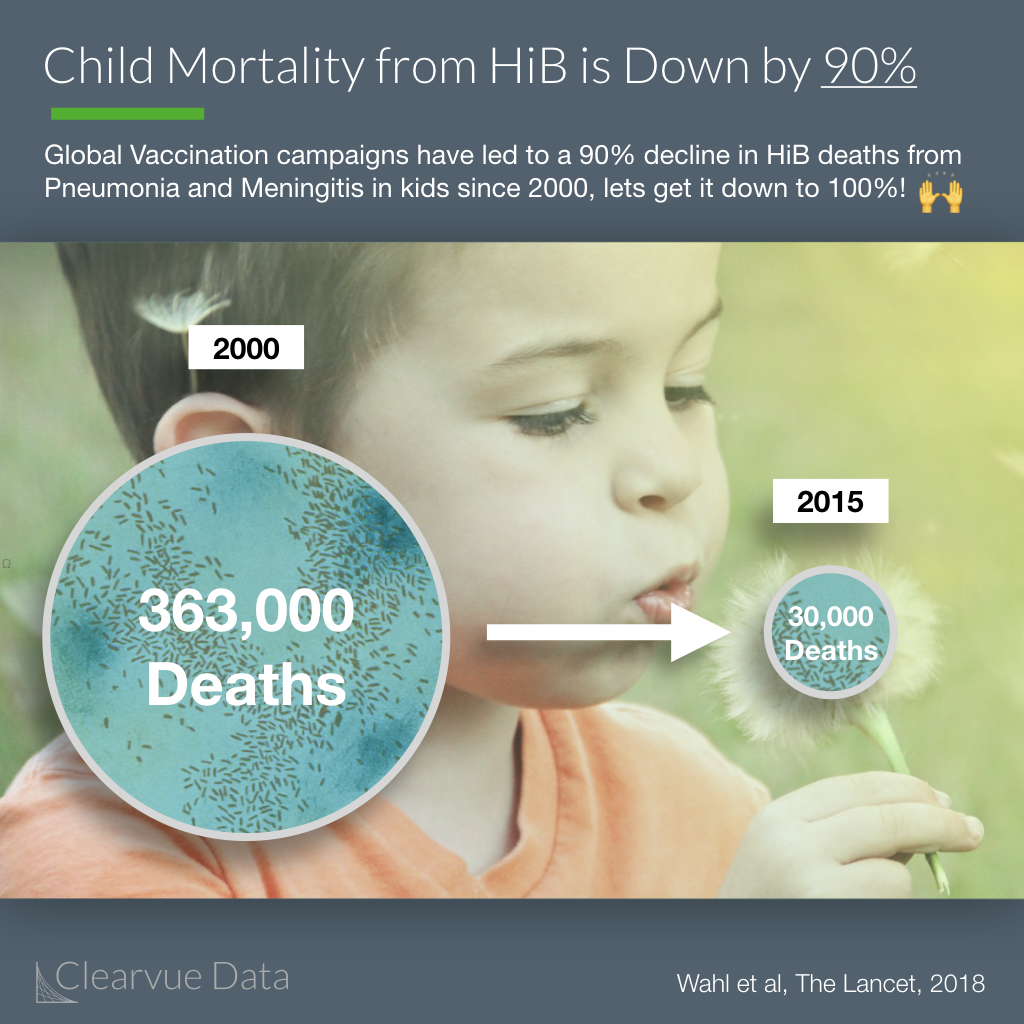 More Articles to Explore:
References
1) Wahl, Brian, et al. "Burden of Streptococcus pneumoniae and Haemophilus influenzae type b disease in children in the era of conjugate vaccines: global, regional, and national estimates for 2000–15." The Lancet Global Health 6.7 (2018): e744-e757.