TL;DR: Vitamin D vs. Depression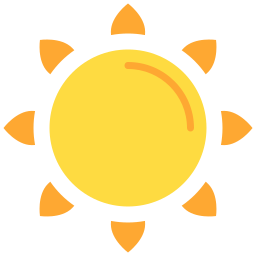 Studies have found a link between Vitamin D Deficiency and depression. Individuals who are depressed tend to have lower Vitamin D levels.
Likewise, those with the lowest Vitamin D levels were around twice as likely to be depressed.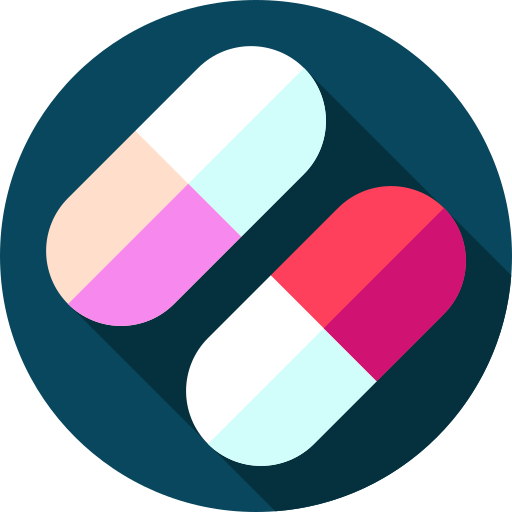 However, clinical trials have not been able to find conclusive evidence supporting Vitamin D supplements.
Unlike most vitamins, your body can actually make some of its own Vitamin D with the help of the sun.
Your body needs the sun's rays to catalyze an important step in producing Vitamin D.
key facts
calciferol, cholecalciferol
Appearance
used for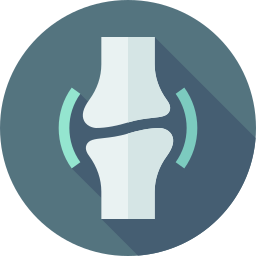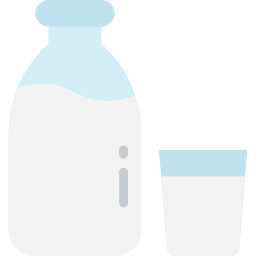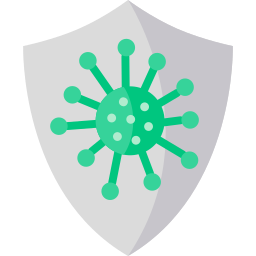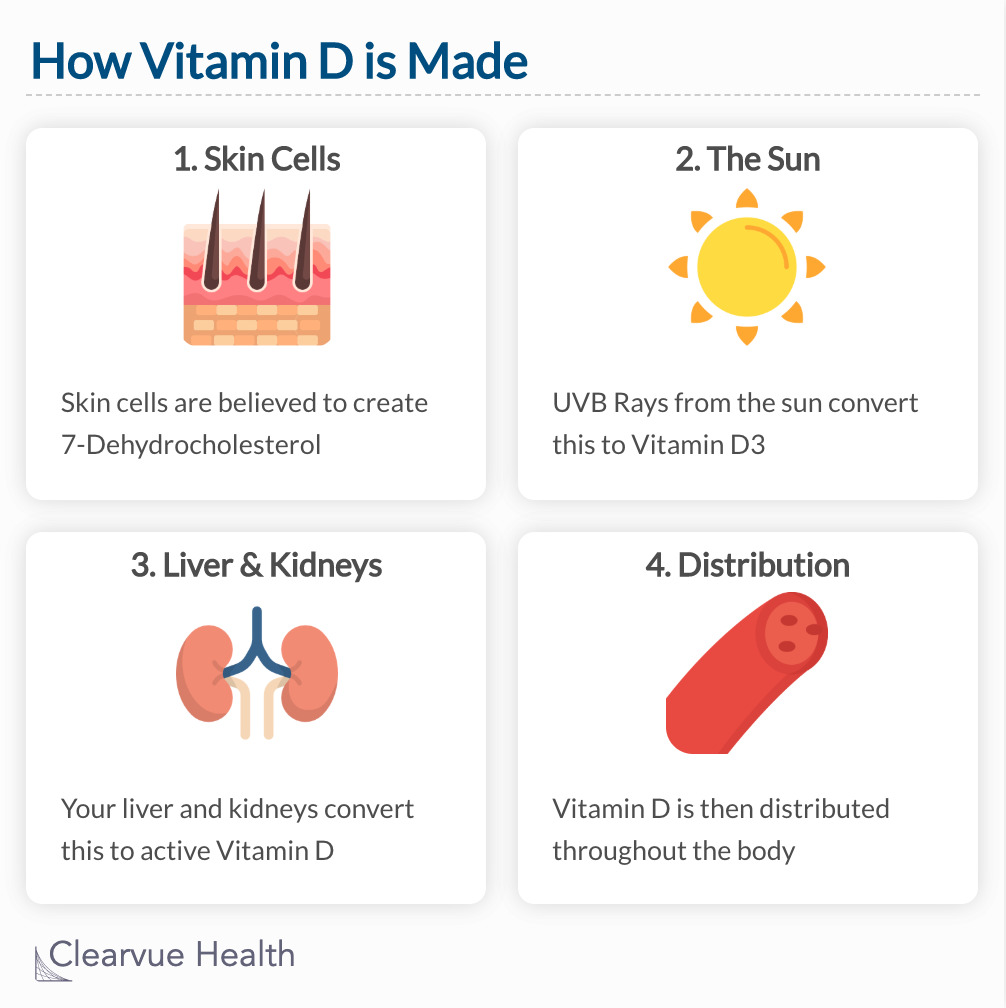 Not getting enough sun can lead to Vitamin D deficiency. Together with Vitamin D that you consume, your daily Vitamin D plays important role in absorbing nutrients, keeping your bones strong, and supporting your immune system.
Vitamin D has also been suspected to play a role in mental health.
Most studies that have looked at Vitamin D and depression have found a significant link.
A meta-analysis, which combined results from 10 studies, found that those with low Vitamin D are 31% more likely to be depressed.
However, as with all observational studies, this result only points to a correlation and doesn't necessarily indicate that Vitamin D causes good mental health.
Low Vitamin D & Depression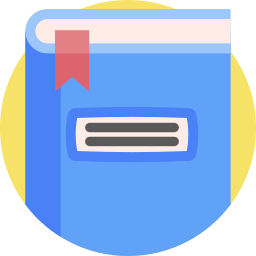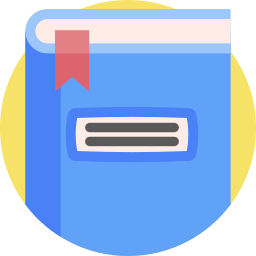 10 Cross-sectional Studies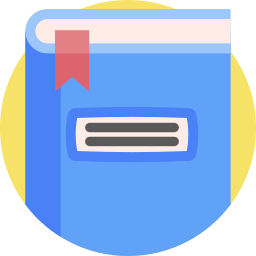 "Our analyses are consistent with the hypothesis that low vitamin D concentration is associated with depression"
Vitamin D deficiency and depression in adults: systematic review and meta-analysis
Clinical Trials: Vitamin D & Depression
Clinical trials of Vitamin D have so far been unable to confirm this link. One trial of nearly 20,000 volunteers gave Vitamin D to some and a placebo to others. Those that received Vitamin D were slightly less likely to get depression. However, the results were not significant.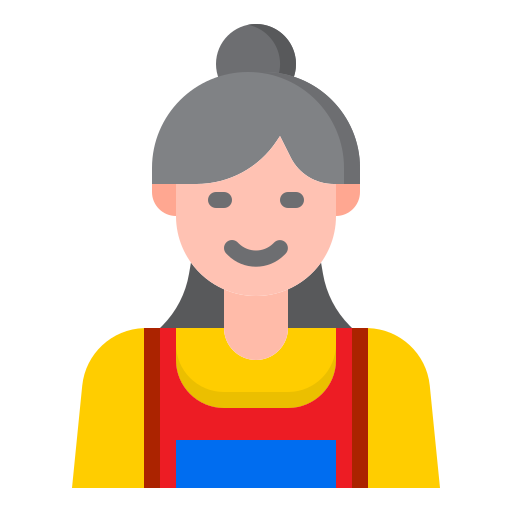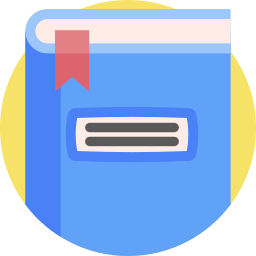 Non-depressed, Older than 50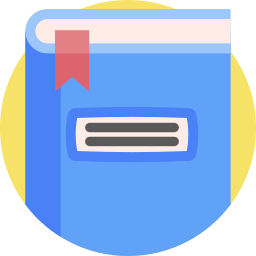 Among adults aged 50 years or older without clinically relevant depressive symptoms at baseline, treatment with vitamin D3 compared with placebo did not result in a statistically significant difference in the incidence and recurrence of depression or clinically relevant depressive symptoms or for change in mood scores over a median follow-up of 5.3 years.
Effect of Long-term Vitamin D3 Supplementation vs Placebo on Risk of Depression or Clinically Relevant Depressive Symptoms and on Change in Mood Scores