Selenium
Can it help you sleep?
Does selenium help you sleep?
There is an increasing amount of evidence linking nutrition to how well you sleep.
One particular nutrient that's gotten some attention has been selenium. In some studies, it has been linked to the quality of sleep. Today we will review these studies to see whether selenium helps you sleep.
Selenium is a metal that you consume in very small quantities through your food. Your body incorporates selenium in certain proteins that bind with selenium for its unique chemical properties.
These proteins play a particularly important role in the brain.
When scientists look at brains that have incurred some damage, they often find an increase of selenium at the scene suggesting that selenium in a way acts as a first responder that protects your brain and may even help it heal.
Selenium also helps make up proteins that act as powerful antioxidants. This counteracts a key force behind Alzheimer's disease, Parkinson's disease, and stroke.
Selenoprotein P, a specific type of seleno-protein has also been found to help with neuron survival, keeping our brain cells alive and healthy as we age.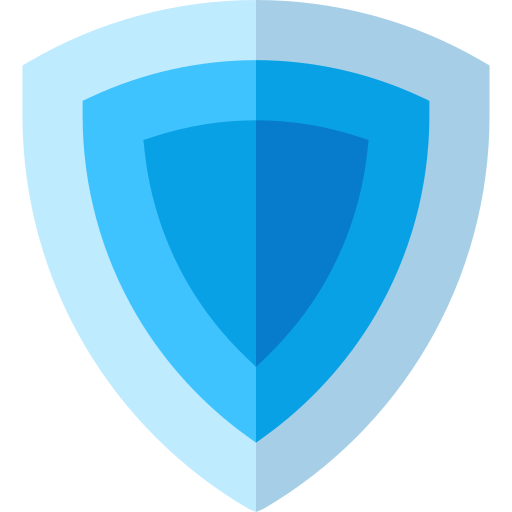 Selenium forms proteins that counteract the chemical reactions behind dementia and stroke.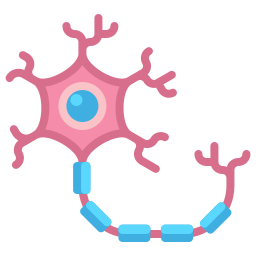 Selenoprotein P, a protein that requires selenium, has been shown to promote neuron survival

Selenium is often elevated in regions where the brain is damaged, signifying its important role.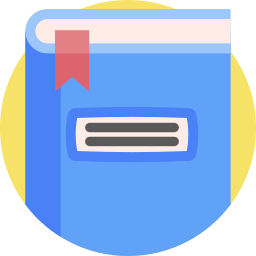 "Over the past three decades, selenium has been intensively investigated as an antioxidant trace element. It is widely distributed throughout the body, but is particularly well maintained in the brain, even upon prolonged dietary selenium deficiency. Changes in selenium concentration in blood and brain have been reported in Alzheimer's disease and brain tumors."
Selenium and selenoproteins in the brain and brain diseases
Studies on Selenium and Falling Asleep
But, scientific theories aside, is there any clinical evidence showing that selenium helps you sleep?
The answer seems to be yes, but not a lot yet.
A study that surveyed 4552 people about their sleep habits and their diet, among other things, found that selenium was one of the best predictors of sleep.
The amount of selenium that participants ate was one of the strongest predictors of how easily they fell asleep.
Researchers found that individuals who consume enough selenium have a significantly lower risk of having difficulty falling asleep.
Selenium and Falling Asleep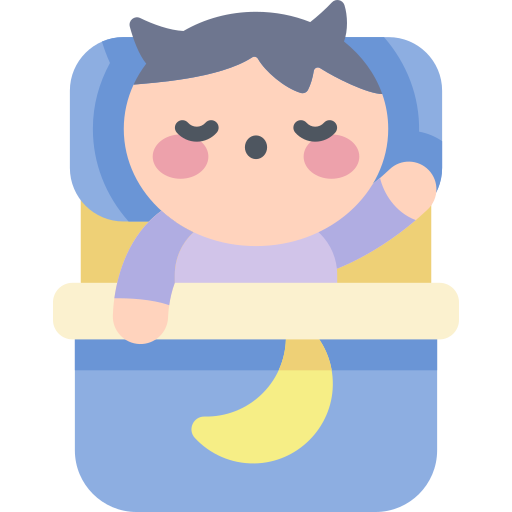 Lower risk of difficulty falling asleep with enough selenium

Relative Odds of Not Falling Asleep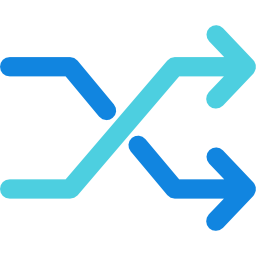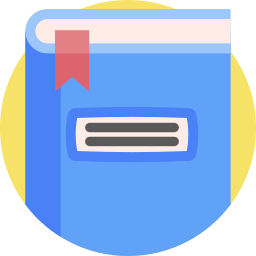 "After all sociodemographic, socioeconomic, health and dietary covariates were forced into the model, the nutrient variables that were significantly associated with greater difficulty falling asleep were, in order, less alpha carotene, less selenium, less dodecanoic acid, less calcium, and more hexadecanoic acid. "
Sleep symptoms associated with intake of specific dietary nutrients
Selenium and Staying Asleep
A second study, looking at the same data, also found that selenium was one of the best predictors of staying asleep. Individuals who get enough selenium had a 33% lower risk of having difficulty staying asleep.
As you may know, falling asleep and staying asleep are closely related but they're different processes. Alcohol may help you fall asleep but it doesn't help you stay asleep very well.
On the other hand, you probably have a friend who has difficulty falling asleep but once they're asleep they stay knocked out.
Selenium and sleep duration
Does Selenium Help You Stay Asleep?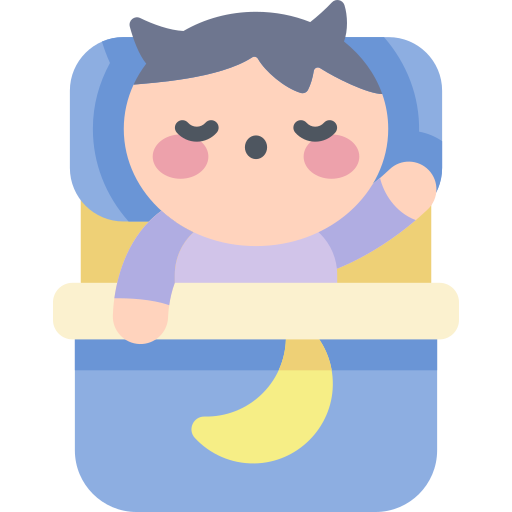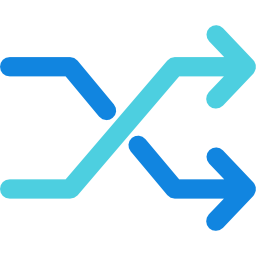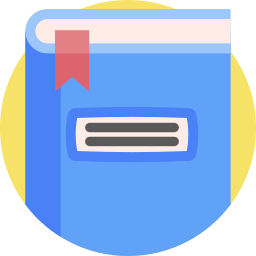 "Associations between sleep duration were found across nutrient categories, with significant associations between habitual sleep duration and proteins, carbohydrates, vitamins and minerals. "
Dietary nutrients associated with short and long sleep duration. Data from a nationally representative sample
Conclusion: Selenium and Sleep
So what's the final verdict here, does selenium help you sleep? Right now, the answer appears to be most likely yes. Scientists will need to run clinical trials to confirm these results. But, for now, the evidence points to the fact that selenium and other nutrients probably play a big role in sleep health.
This doesn't mean that you should go out and find selenium tablets to take alongside your melatonin. But, it does suggest that eating a balanced diet and making sure that you have adequate nutrition helps not only with your body but your mind as well.