Linoleic Acid
What is it needed for?
Linoleic acid is probably one of the healthiest oils that most have never heard of. It is classified as an Omega-6 fatty acid.
We most often encounter it as a component of vegetable oils such as corn oil and grape seed oil. Your body uses linoleic acid to get calories, similar to how it gets calories from bread and butter.
What is linoleic acid needed for?
Your body uses linoleic acid to get calories, similar to how it gets calories from bread and butter.
Unlike bread and butter, linoleic acid is also used to create other needed complex molecules in your body.
For example, your cell membranes use a molecule called arachidonic acid. This molecule, formed from linoleic acid, is used to keep cells membranes fluid. You may remember from science class that cells aren't solid boxes. Rather, they are fluid, almost like a little soap bubbles. Linoleic acid helps form the molecules that keep these little soap bubbles fluid.
Arachidonic acid also helps create signaling molecules for your body.
The most well-known molecules are called prostaglandins. These are inflammatory mediators that are used by your body when you get sick or when you get injured. When you take Advil or ibuprofen, you are slowing down the work of prostaglandins to reduce your fever.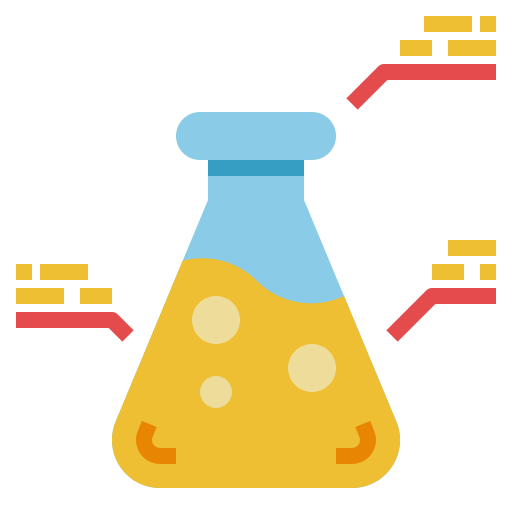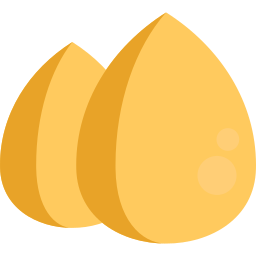 Linoleic acid provides calories just like bread and butter. It's a major component of oils like corn oil.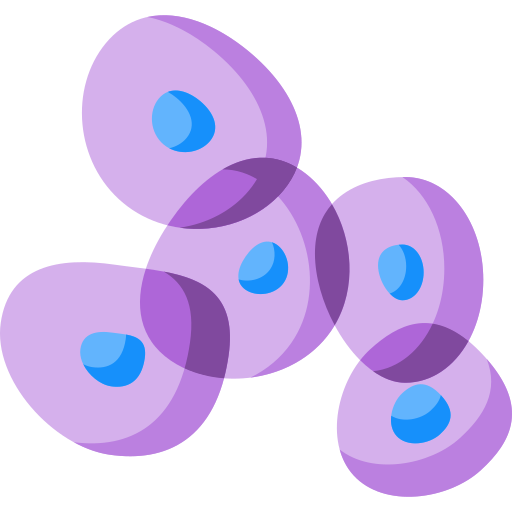 Linoleic acid helps form arachidonic acid, a molecule that forms cell membranes and keeps them fluid.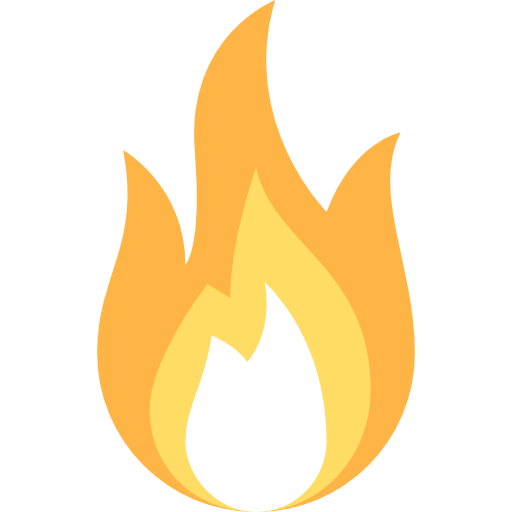 Your body uses linoleic acid to form prostaglandins, key mediators of inflammation
In medicine, linoleic acid is recommended as a way to prevent heart disease.
Some experts recommend that you get around 5 to 10% of your daily calories from linoleic acid.
Recommended Caloric Intake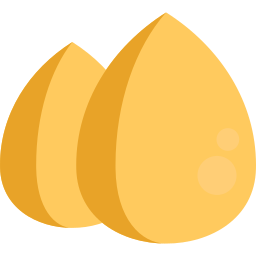 Experts recommend that 5-10% of calories should come from linoleic acid
Linoleic Acid and Heart Disease
A study that that looked at linoleic acid and heart disease found that individuals who consume the most linoleic acid had a significantly lower risk of heart disease.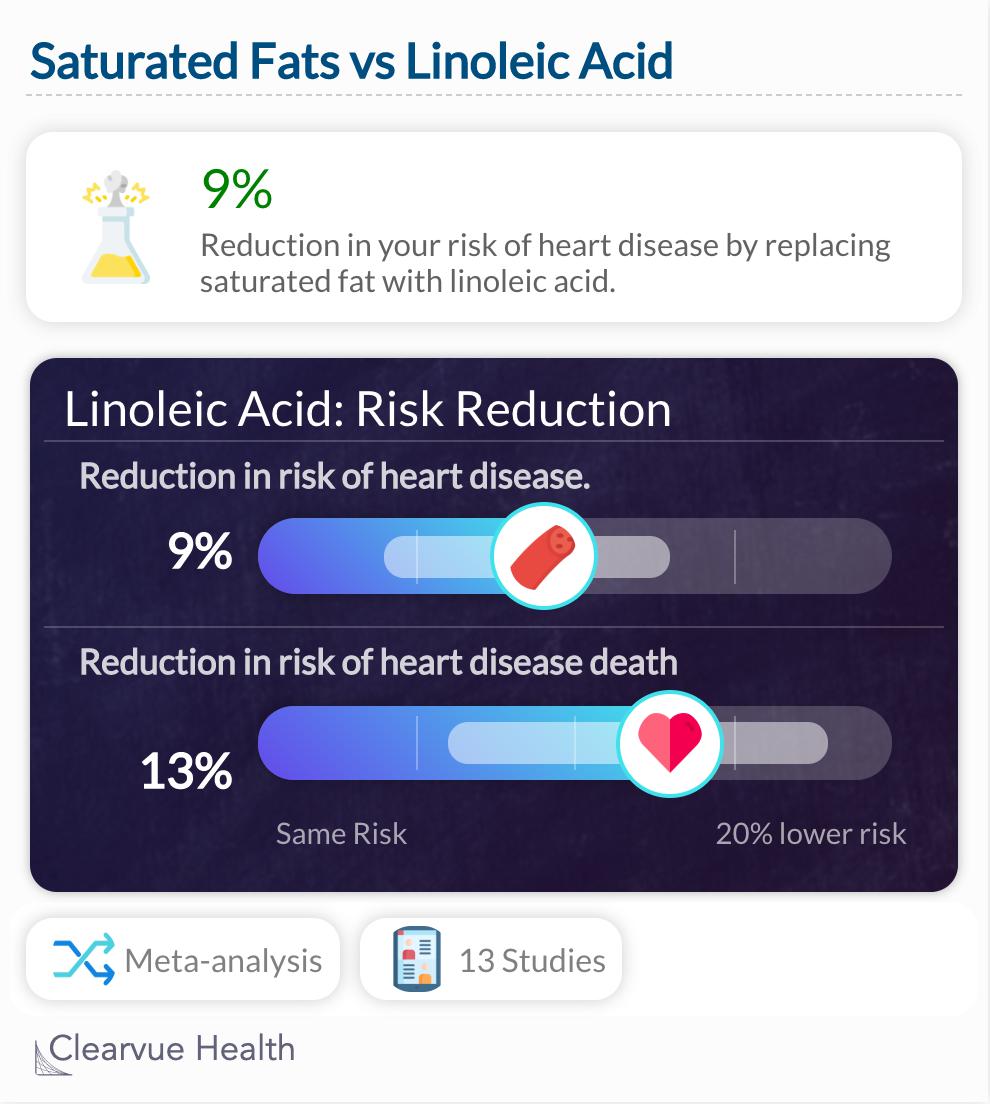 Based on our knowledge of nutrition, linoleic acid is much healthier than butter and other saturated fats.