Intelligent Healthcare
Featured Article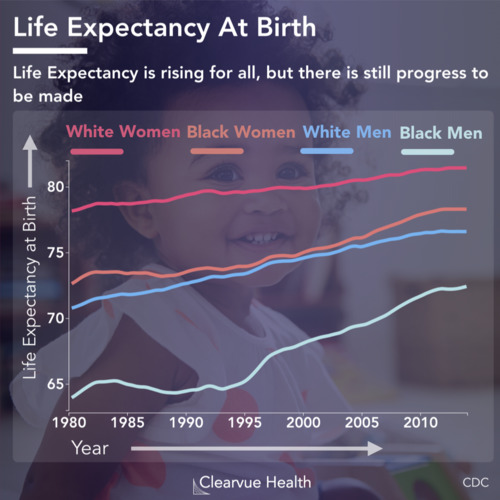 Health Equality in America
Over the past few decades, we have made massive strides in health outcomes for all. However, significant inequalities remain for both race and income. Life expectancy is rising for all, however there is still a gap in life expectancy even for babies born today. Income remains the greatest inequality of all. The wealthiest 5% are significantly more likely to live longer than the rest of us.
Top Stories
Eggs Protect Your Heart and Your Brain
A new massive study of nearly half a million people found that egg consumption is associated with better health outcomes. The more often the patients ate eggs, the lower their odds of a heart attack. They also had a very steep drop in their risk of hemorrhagic stroke.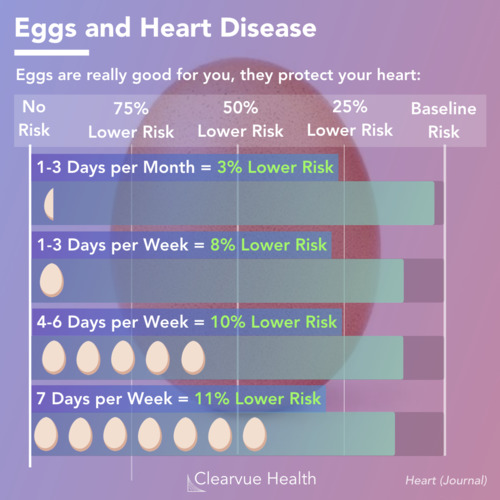 Top 5 Anxiety Disorders in America
Nearly 30% of Americans will develop an anxiety disorder in their lifetime. We've visualized and ranked the top 5 most common anxiety disorders.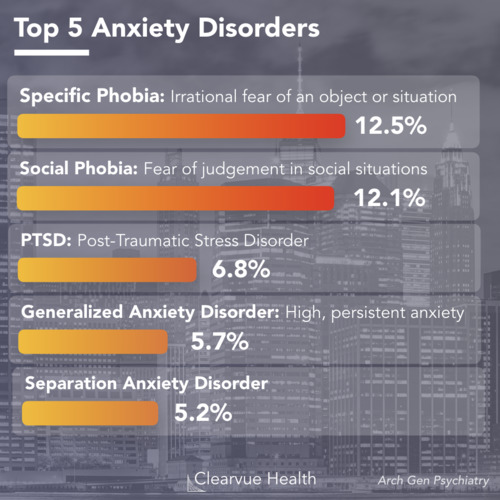 Kids Spend Too Much Time Sitting
A study following kids from ages 6-12 found that kids became far less active by age 11. Kids spend more time sitting and less time moving around. This has serious consequences for their physical health and development.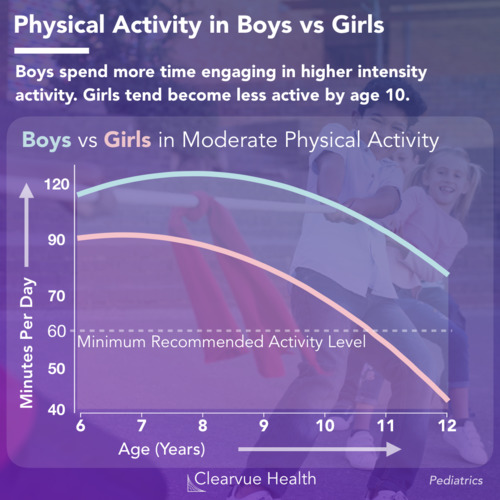 Flu Season 2019
January 2019: A visual update of our ongoing flu season with maps and a chart comparing this year with past seasons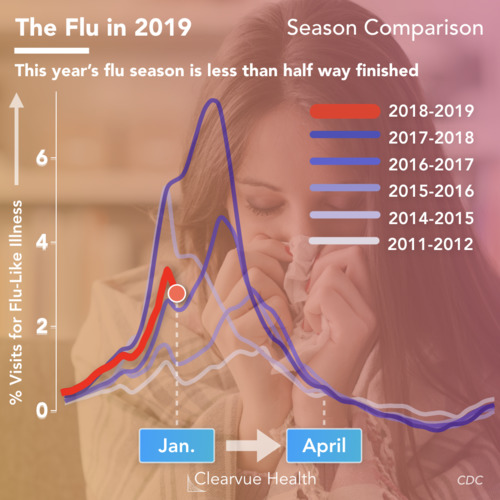 The Science of Notetaking: Writing vs Typing
Is it better to write or type notes? Psychologists at Princeton ran an experiment and we've visualized the results. It turns out, writing may be better, but typing can be helpful as well if you follow certain guidelines.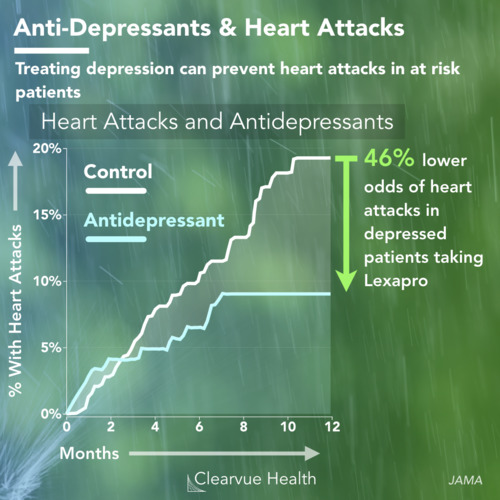 A New Hope for BRCA Patients with Ovarian Cancer
Advanced Ovarian Cancer has been one of the deadliest forms of cancer for women. Even with surgery and chemotherapy, most patients will quickly relapse. A new generation of drugs has just been shown to significantly increase survival in some patients.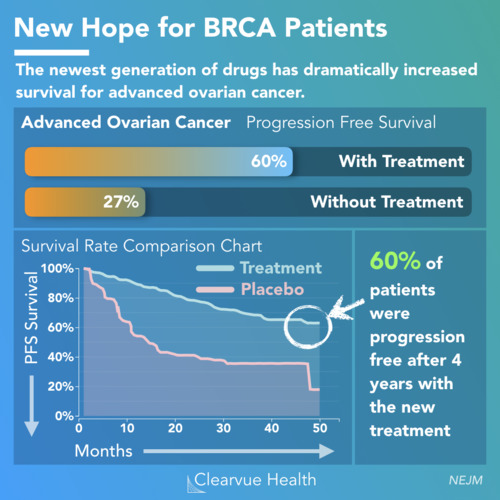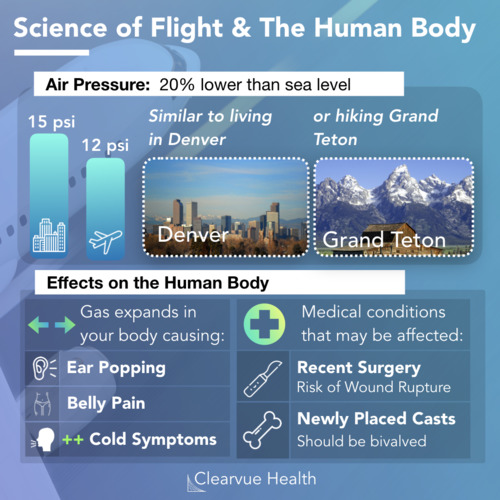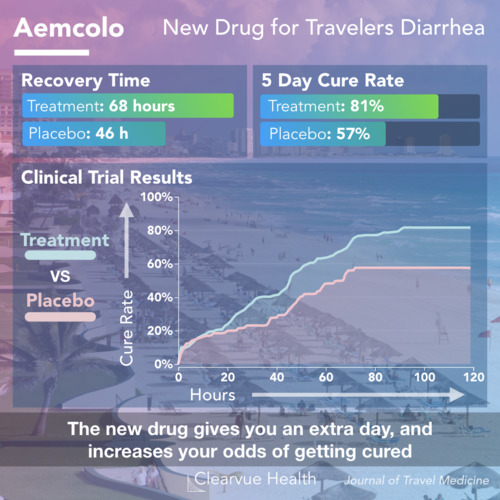 The Science of Habit Formation
Studies show that turning a resolution into a lifestyle is hard and takes lots of work over weeks and months. However, if you keep at it consistently, the habit will form.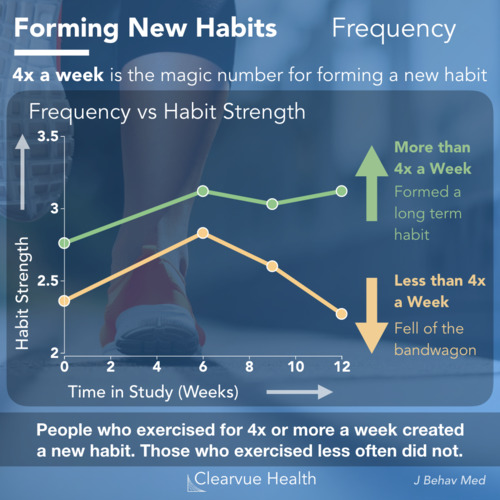 Top 3 Risks of Calcium Supplements
A diet high in calcium is recommended as part of a healthy diet. However, calcium supplement pills have been linked to heart attacks, stroke, and kidney stones.