COVID-19
Can children get it at school?
Schools have been some of the first workplaces and facilities to re-open.
Governments around the world have advocated for and have pushed for schools to resume in-person learning. While this is not entirely risk-free, early studies have suggested that schools may be safer than other facilities because children may be less susceptible to getting COVID-19.
Statistics on Children and COVID-19
Globally, around 1 to 3% of all COVID-19 cases are found in children. Children for some reason may be less likely to get to COVID-19 and also may be less likely to show symptoms. They account for only a minimal amount of deaths.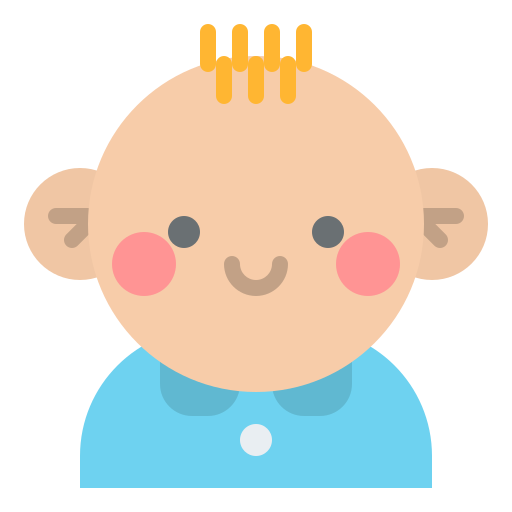 of COVID-19 cases have been in children
Viner et al, 2020, JAMA Pediatrics
Of note, because children are less likely to get serious symptoms, it is possible that we may be underestimating the number of cases in children due to potential under-testing.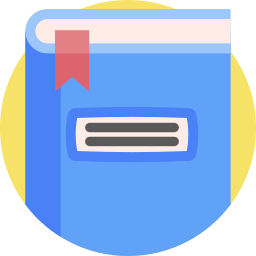 "Children and adolescents account for 1% to 3% of reported coronavirus disease 2019 (COVID-19) cases across countries and an even smaller proportion of severe cases and deaths. Children appear more likely to have asymptomatic infection than adults, and analyses based on symptom-based series underestimate infections in children. "
Viner et al, JAMA Pediatrics
COVID-19: Children vs. Adults
One research publication combined data from multiple studies on COVID-19 risk in children to see how the risk in children compares to the risk in adults.
They found that overall, children are over 40% less likely to contract COVID-19 compared to adults. The difference was found to be highly statistically significant.
How infectious is COVID-19 for children?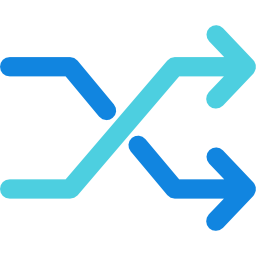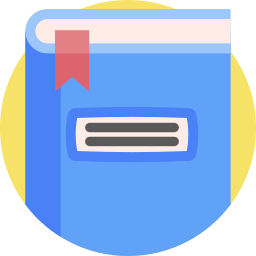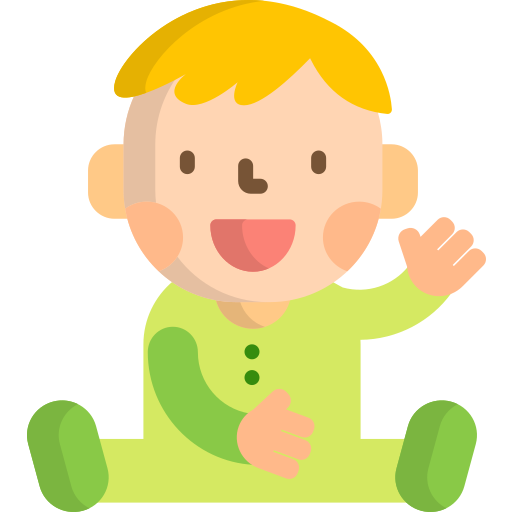 Viner et al, JAMA Pediatrics
This means that for reasons we still don't fully understand, children are less at risk.
When research split this data up between children and teenagers, they found that most of this difference is driven by younger children.
Younger children are significantly less likely to get to COVID-19 than adults. Teenagers, on the other hand, have a similar risk of getting COVID-19 compared to adults.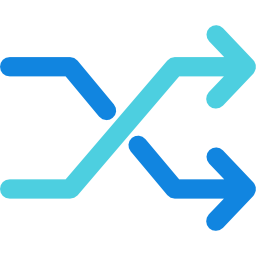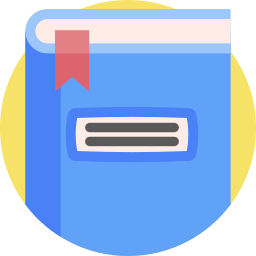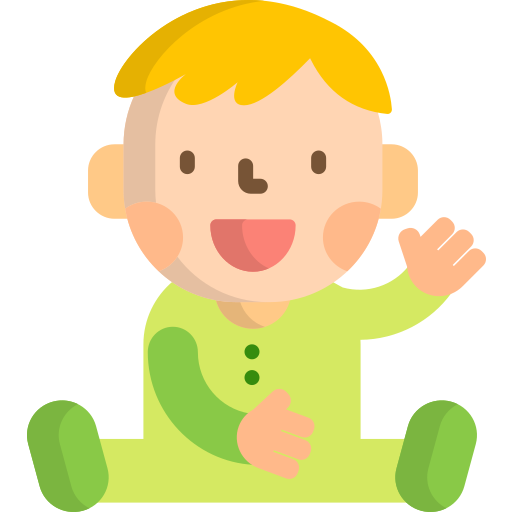 Viner et al, JAMA Pediatrics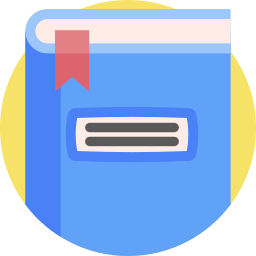 "In this meta-analysis, there is preliminary evidence that children and adolescents have lower susceptibility to SARS-CoV-2, with an odds ratio of 0.56 for being an infected contact compared with adults. "
Viner et al, JAMA Pediatrics
Summary:
COVID-19 Risks at Schools
Overall, the research suggests that schools are less risky than other facilities due to the fact that children are less susceptible to COVID-19.
Contact tracing studies have found that the rates of student-to-teacher and teacher-to-student transmission is minimal.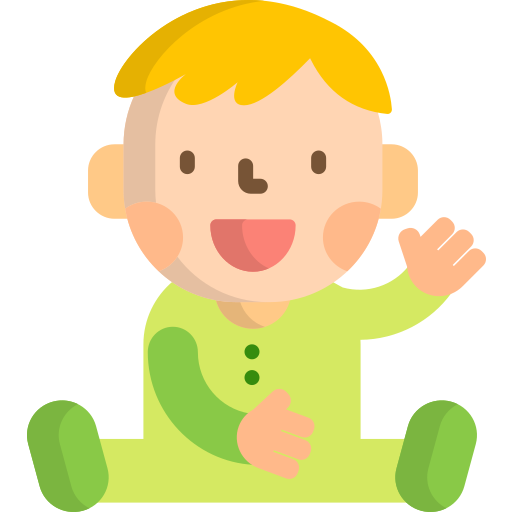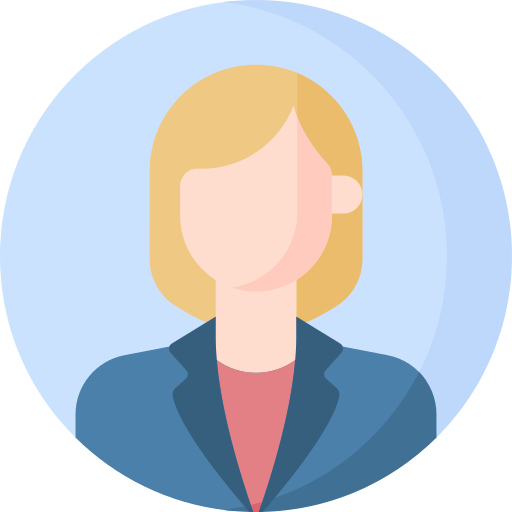 Contact tracing studies show minimal student-teacher transmission risk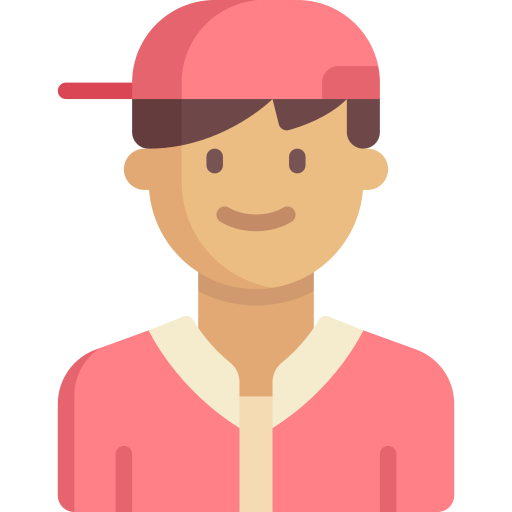 teenagers may be more at risk of getting COVID-19 than younger children.

some (weak) evidence suggests that children don't spread COVID-19 as much as adults
Viner et al, JAMA Pediatrics