COVID-19
How Risky are Bars and Drinking?
Introduction: Experts on Bars and COVID-19
Nearly every activity we do during a pandemic carries at least a small amount of risk. But, for most of us life must go on, and we find ourselves balancing this risk with our needs.
For example, most experts are fine with grocery shopping since we all need to eat.
One particular activity that has not been popular among health experts has been going out to bars.
Dr. Tony Fauci for example has made statements cautioning against reopening bars and going out to bars:

"Bars: really not good, really not good. Congregation at a bar, inside, is bad news. We really have got to stop that."
Being indoors with others creates risk. Bars also may increase the risk of being in close quarters with someone who has COVID-19, whether they know it or not.
Social interactions at bars, rather than dining with family members from your own households, has unique risks that concern some experts. Dr. Alozie has summarized many of these concerns below:

"You can't drink through the mask, so you're taking off your mask. There are lots of people, tight spaces and alcohol is a dis-inhibitor — people change their behaviors"
Dr. Ogechika Alozie, Infectious Disease Specialist
The Data on COVID-19 and Bars
While we don't have a ton of data, the data that we do have at the moment on bars and COVID-19 suggests that going out to bars may not be very safe during a pandemic.
In one study by the CDC, those who were recently diagnosed with COVID-19 were 3.9x more likely to have gone out to a bar or cafe recently compared to those who did not get COVID-19.

Those diagnosed with
COVID-19
were
3.9x
to have been out at a
bar
or
cafe
beforehand. 
This was part of a case-control study by the CDC, where they matched those who tested positive with similar individuals who did not, to see what behaviors correlated with getting COVID-19.
While this data groups together bars and cafes, the research does suggest that the evidence against bars and cafes is slightly stronger than the evidence against dining out at a restaurant, as shown in the chart below.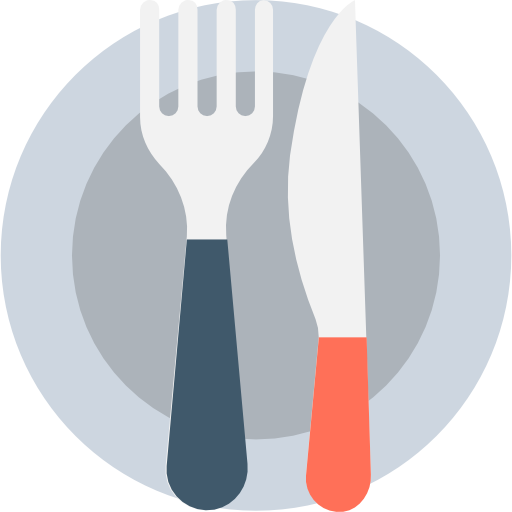 Those who have gotten COVID-19 were
3.9x
more likely to have gone out to a bar or cafe before getting diagnosed than those who did not.
Odds of Activities with COVID-19 Diagnosis
This link was even stronger than other behaviors, for example, face mask usage.
The same study found those who got COVID-19 had similar face mask usage rates compared to those who did not.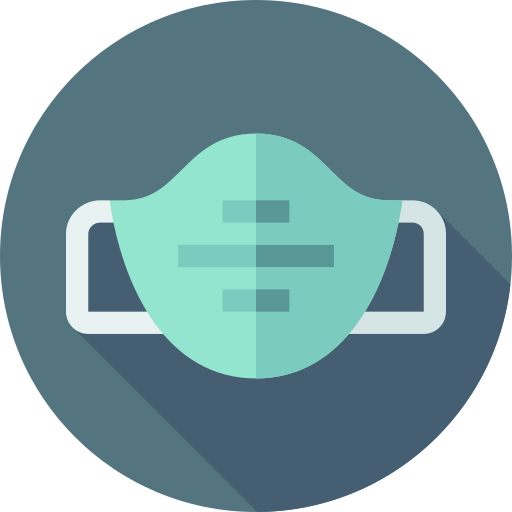 Researchers estimated that face mask use was similar among those who got COVID-19 and those who did not.
of those with a recent COVID-19 diagnosis reported always wearing a face covering

of those who did not get COVID-19 in the study reported always wearing a face covering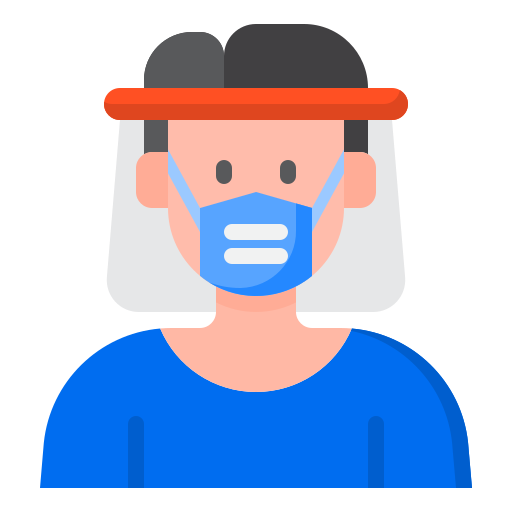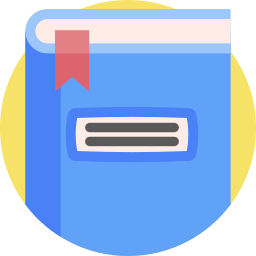 "In this investigation, participants with and without COVID-19 reported generally similar community exposures, with the exception of going to locations with on-site eating and drinking options. Adults with confirmed COVID-19 (case-patients) were approximately twice as likely as were control-participants to have reported dining at a restaurant in the 14 days before becoming ill."
This study offers clear evidence that bars increase our risk of contracting COVID-19, similar to dining out. However, in the end, we all must make our own decisions.
Every activity carries some risk. It's up to decide whether it's a risk worth taking.