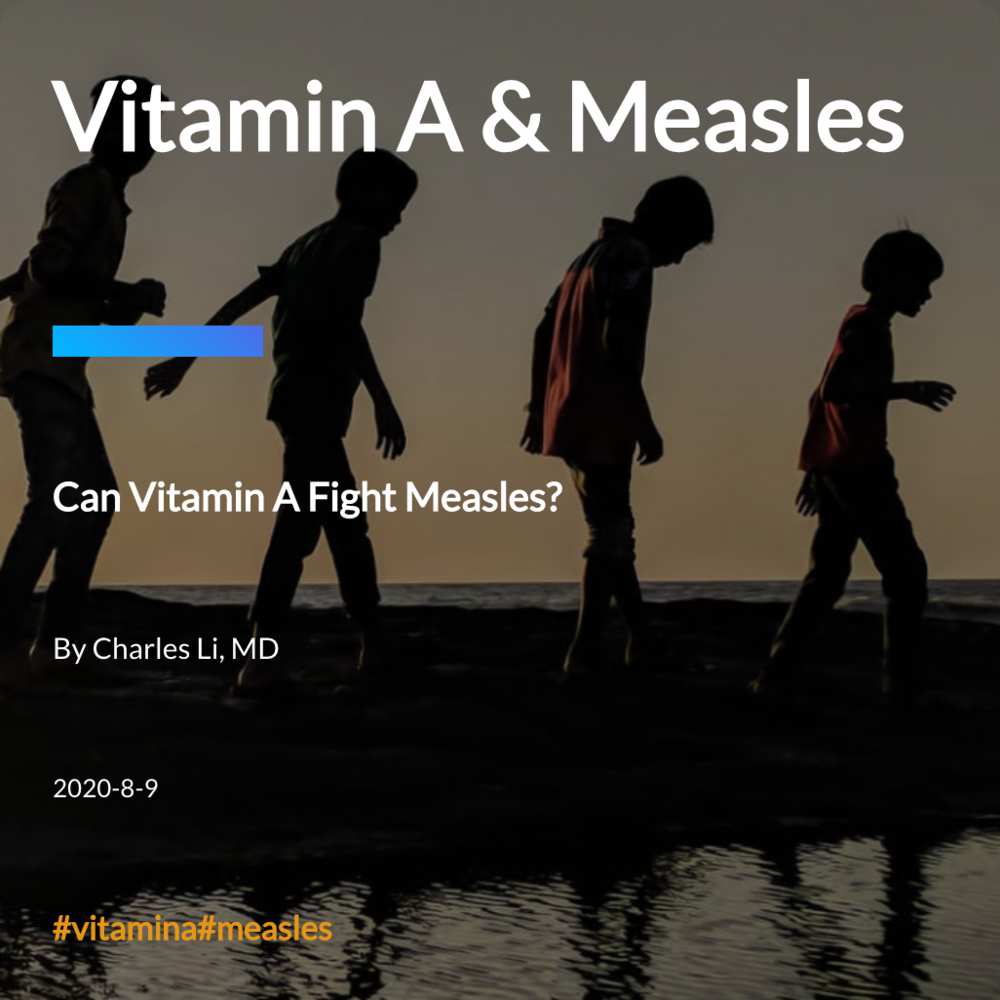 Just two doses of Vitamin A can help save the life of a child, according to research on Measles. Measles continues to infect children around the world. While a vaccine is the best way to prevent it, Vitamin A may help treat it.
Professionally Reviewed by Charles Li, MD
Background
Vitamin A
Vitamin A is a fat-soluble vitamin that plays important roles all around your body. You may know that it helps you see at night. But, did you know that it also can function as life-saving medication for some?
Key Facts
Functions
Key Facts
Type

Fat soluble

Source

Diet

Other Names

Retinol, retinyl ester
Appearance
Key Sources
Carrots
Sweet Potatoes
Spinach
Vision
Vitamin A plays a key role in our black and white and night vision.
Immunity
Vitamin A helps your immune system fight off disease.
Cell Growth
Vitamin A helps your cells grow and develop properly, particularly in young children.
Background
Measles
Measles is a potentially deadly disease that is known for being extremely infectious. In the data below, researchers show that one child with measles can infect 18 other kids, while ebola might only spread to 1-2 others.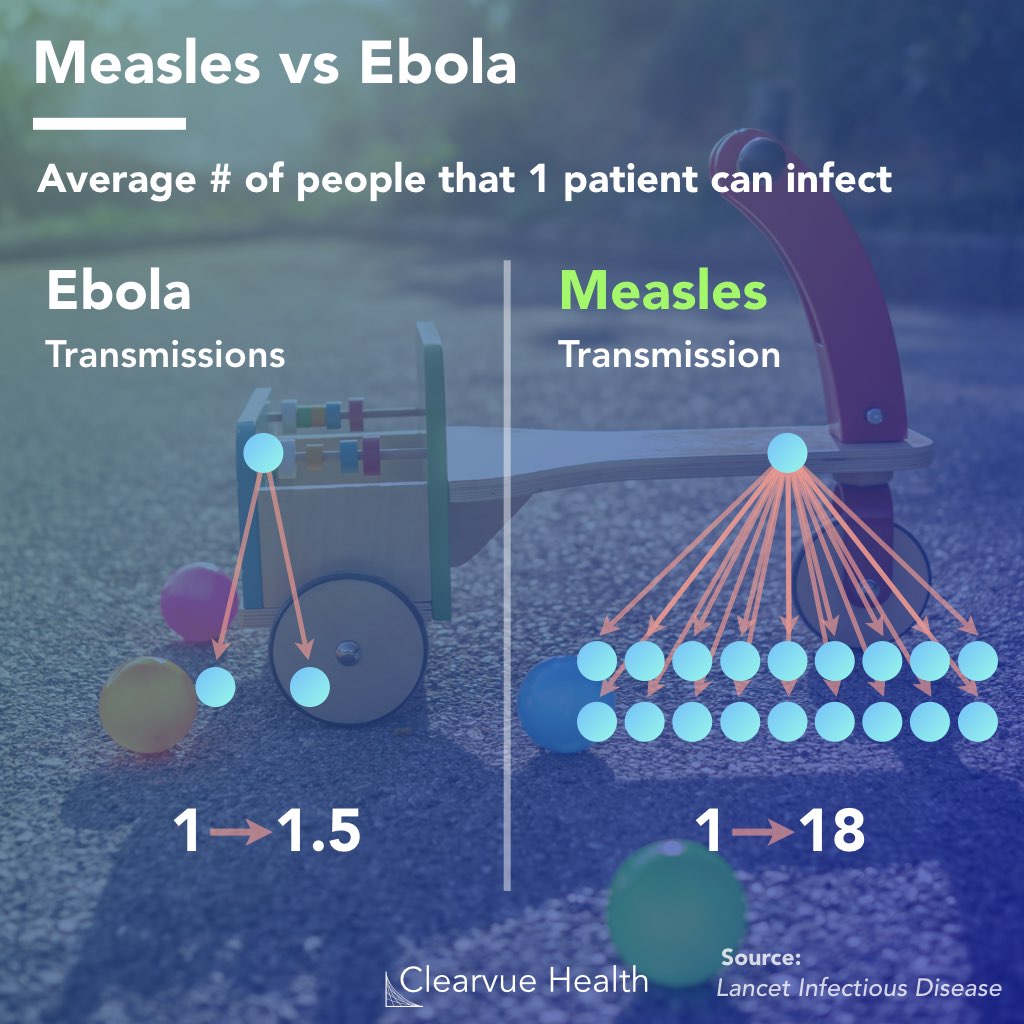 Study 1
Vitamin A & Measles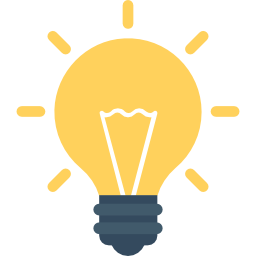 2 Doses to save lives
A systematic review found that just 2 doses of Vitamin A can dramatically reduce the risk of death from measles in kids under age 2. It also significantly reduced the risk of death from pneumonia. This suggests that Vitamin A has significant therapeutic benefits when used correctly. It's also a very cheap way to save the lives of children around the world.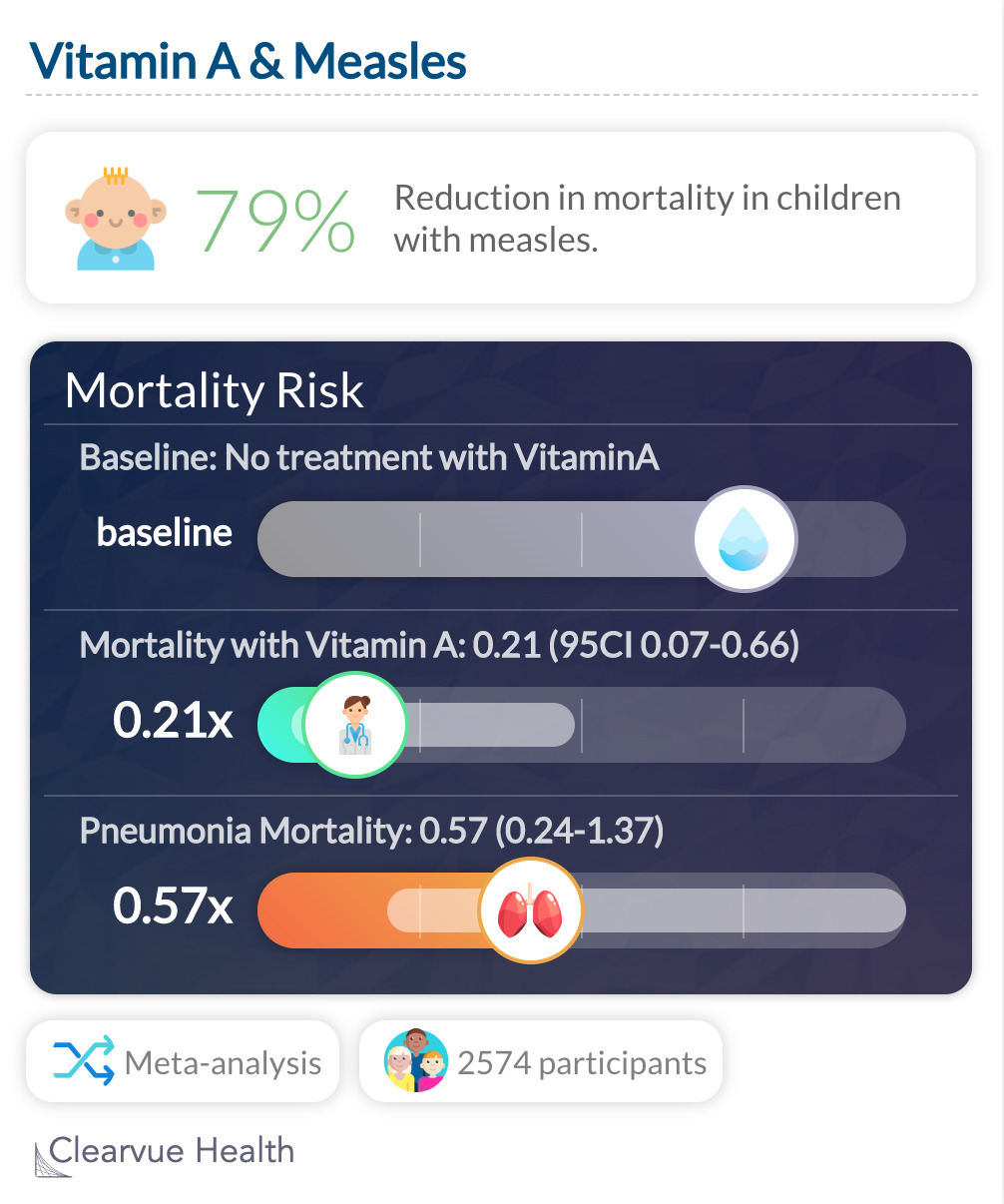 Data Source
"No overall significant reduction in mortality with vitamin A therapy for children with measles was found. However two doses reduced overall and pneumonia‐specific mortality in children aged less than two years."
Source: Vitamin A for treating measles in children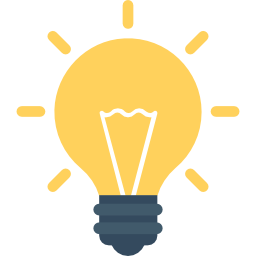 Vitamin A Benefits
Vitamin A is good for more than just eyesight. It's an important and cost-effective medicine for kids around the world if used properly.
More Info
Recognizing Measles
Measles is one of the most difficult diseases to diagnose.