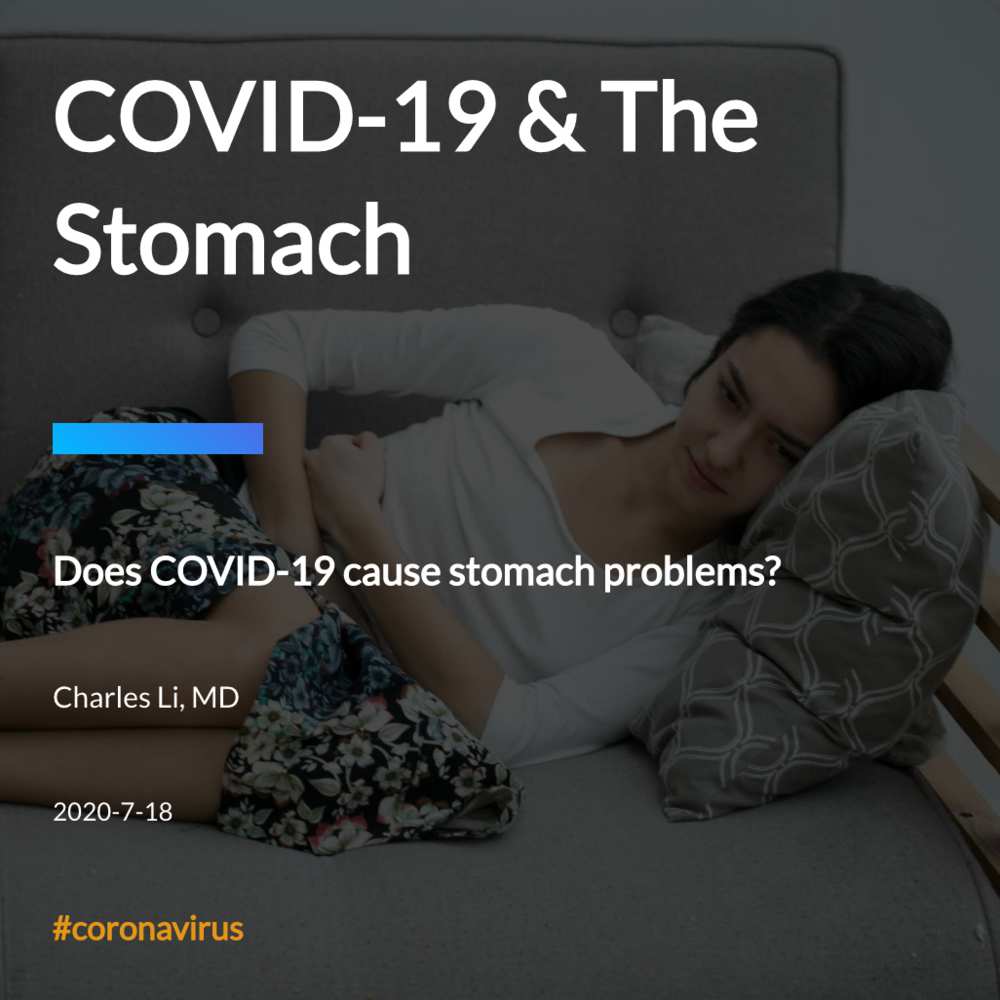 COVID-19 infections have been shown to cause multiple stomach problems including nausea, vomiting, loss of appetite, and abdominal pain.
Professionally Reviewed by Charles Li, MD
Key Findings
COVID-19 & The Stomach
COVID-19 & Stomach Problems
COVID-19 has been shown to cause several problems with the stomach and the gastrointestinal tract. The most common is nausea and vomiting. Surprisingly, many people with stomach problems don't have any of the traditional lung or breathing problems.
Key Data
COVID-19 & The Stomach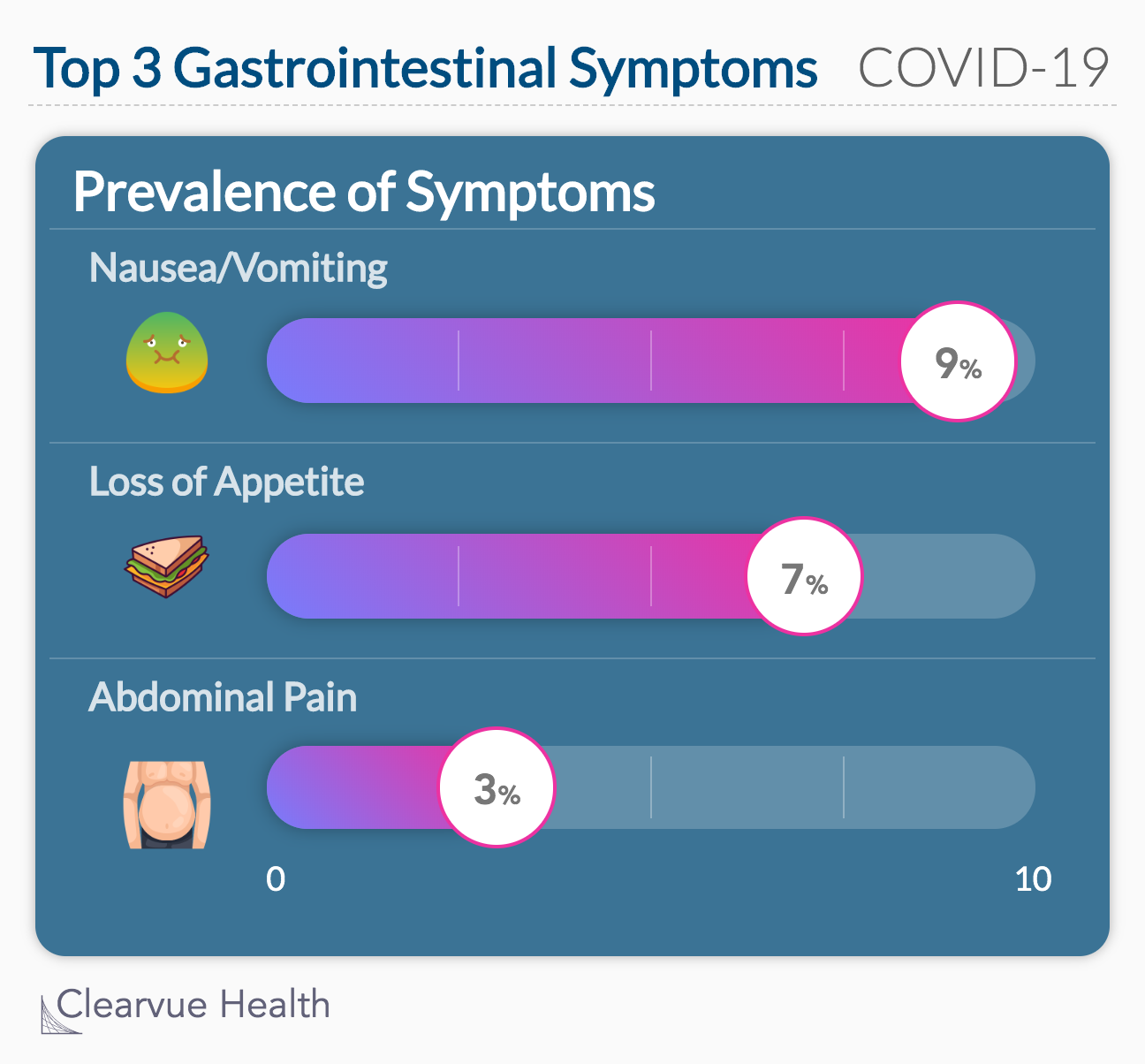 Key Facts
GI Symptoms & COVID-19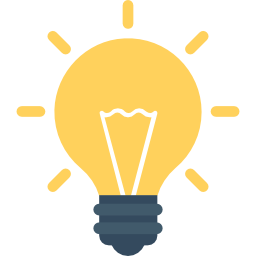 1. This was a meta-analysis
Meta-analyses combine multiple studies to create better estimates of an effect, phenomenon, or outcome.
2. It's pretty common
"Overall, gastrointestinal symptoms were reported in 15% of patients with COVID-19 and liver injury in 19% of patients. As the severity of the disease increases, digestive symptoms and liver injury become more pronounced."
Source: Mao et al
3. You can have stomach symptoms without lung symptoms.
"About 10% of patients presented with gastrointestinal symptoms alone without respiratory features; these patients have delayed diagnosis of COVID-19. Patients with gastrointestinal symptoms have increased risk of severe or critical disease, and development of acute respiratory distress syndrome."
Source: Mao et al
Background
About the symptoms