Ketogenic Diets & Fatty Liver Disease
The ketogenic diet, with very few carbs, may help with fatty liver disease.
A small clinical trial found that individuals who were given coaching on a ketogenic diet over one year showed improvements in their fatty liver disease compared to a control group that did not undertake a ketogenic diet.
Ketogenic diets are a type of low carbohydrate diet that encourages your body to burn fat instead.
By reducing the amount of sugar is in your diet, your body is forced to burn fat and help you lose weight instead of burning carbohydrates.
Keto Diets = More Weight Loss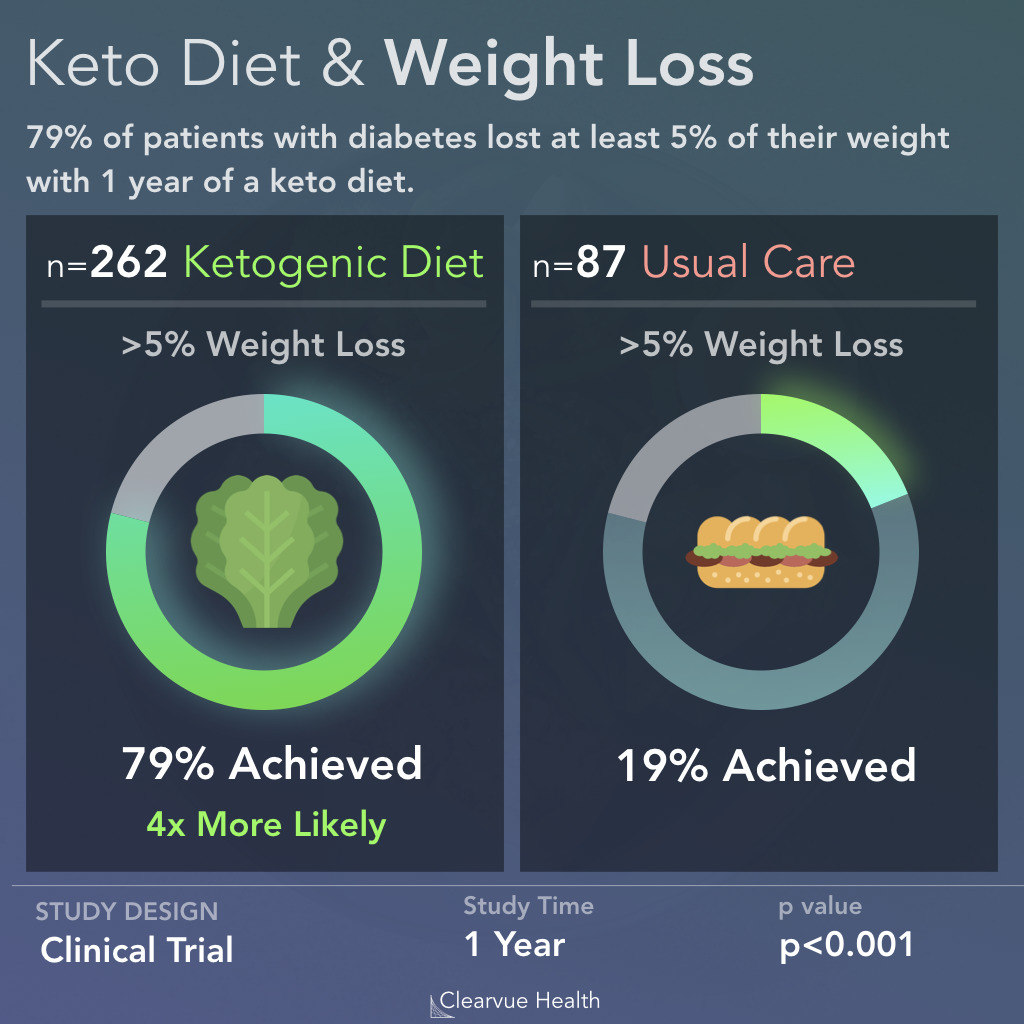 In this study, researchers gave 262 patients one year of coaching for a ketogenic diet. They compare the results to another group of 87 patients who were similar in every way except for the coaching.
Similar to previous studies, researchers found that keto diets are effective for weight loss.
They found the volunteers who had received the coaching where are much more likely to lose weight than those in the control group.
Keto Diets May Help with Fatty Liver Disease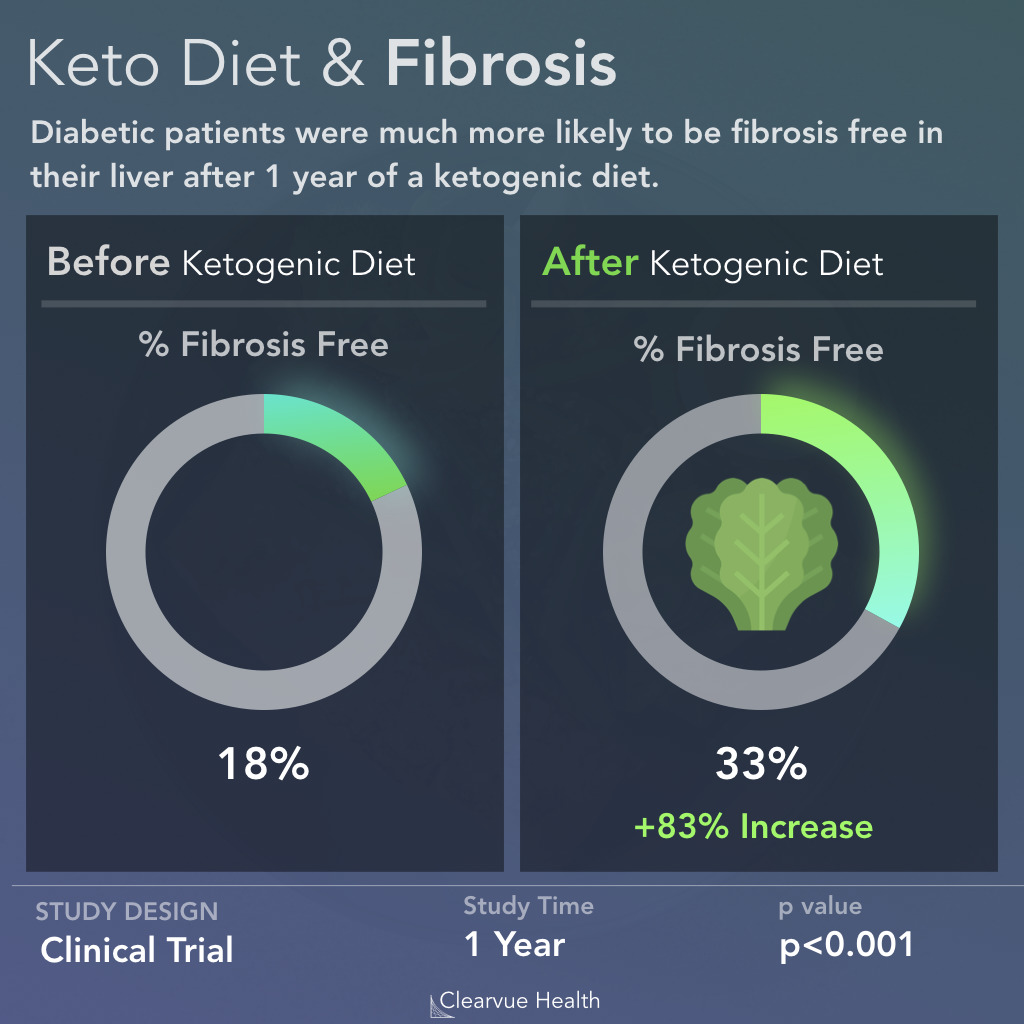 This weight-loss also translated to a reduction in the risk of fibrosis.
Fibrosis is a feature a fatty liver disease that is associated with significantly higher mortality.
Volunteers who had received the ketogenic coaching had an increase in their odds of being fibrosis free, as measured by a non-invasive fibrosis test.
NASH
Non-Alcoholic Steatohepatitis
Keto Diets & Liver Health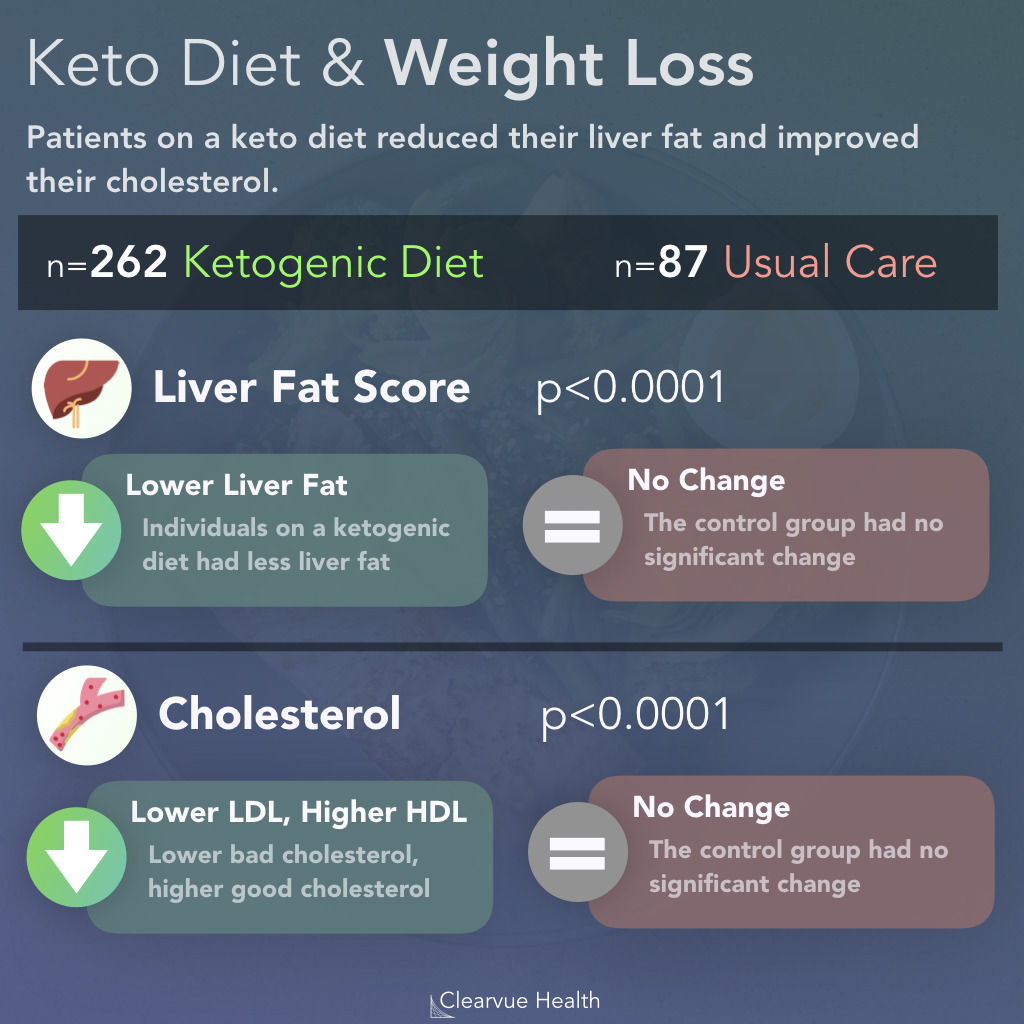 The ketogenic diet also reduced the amount of fat in the liver and improved blood cholesterol.
Interpretation
This study provide some clinical trial evidence that ketogenic diets may help improve the symptoms and potentially outcomes of fatty liver disease.
The study did have some shortcomings. The study do not use the same number of patients in the treatment and control groups, making it difficult to truly compare outcomes between these groups.
The study also used imprecise measurement tools. For fatty liver disease, a liver biopsy is the gold standard for evaluation. The researchers in the study used MRI and imaging which is less accurate.
Keys to Health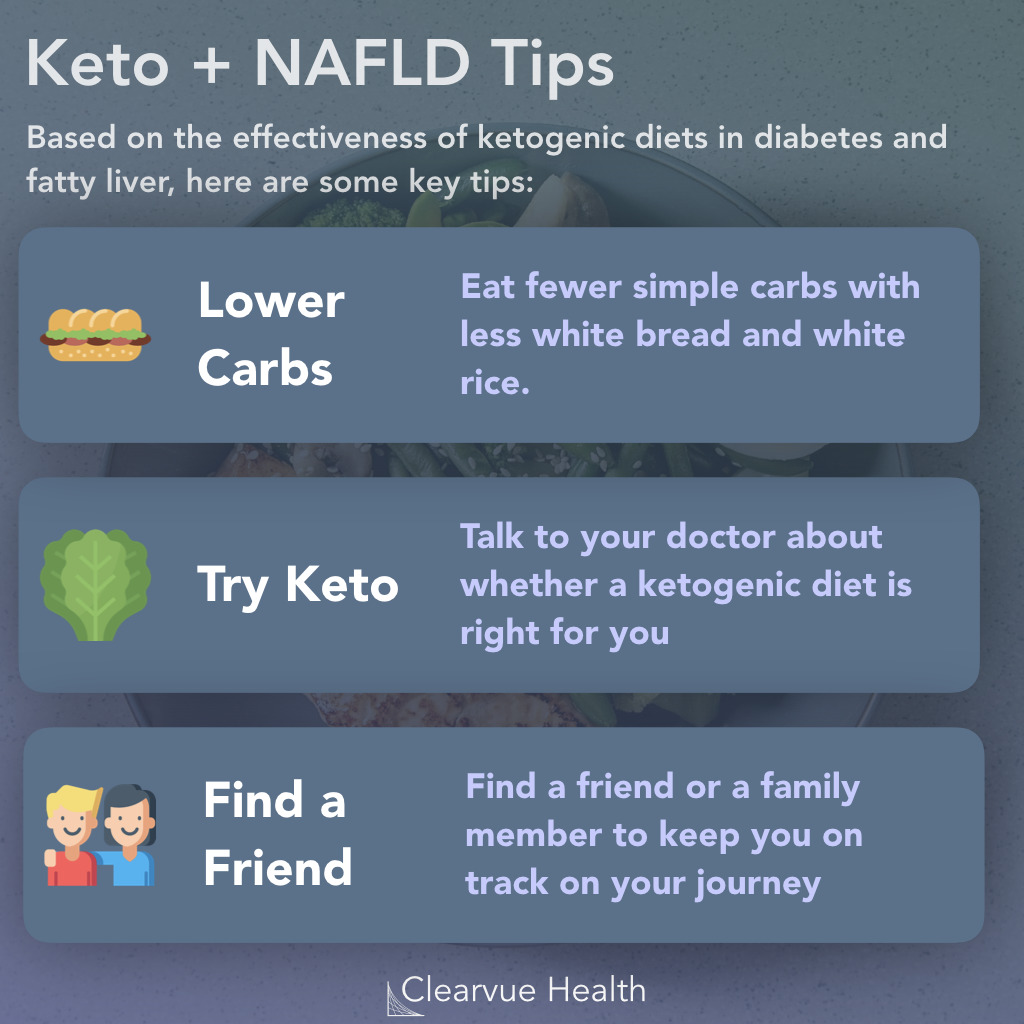 While not a perfect study, this data does provide further evidence for the effectiveness of low-carb diets and potentially ketogenic diets in treating metabolic disease.
If you do have fatty liver disease, be sure to talk to your doctor about whether a ketogenic diet is right for you. The end of the day, weight loss and improvements in your metabolic health is the best way to truly treat fatty liver disease.
Whether you decide to do a ketogenic diet or not, eating fewer carbs and sugars will most likely benefit your health.
In order to help people with the ketogenic diet, this study used coaching. Even if you don't have a personal coach or dietitian, having a friend keep you on track for your weight-loss journey can be very helpful.